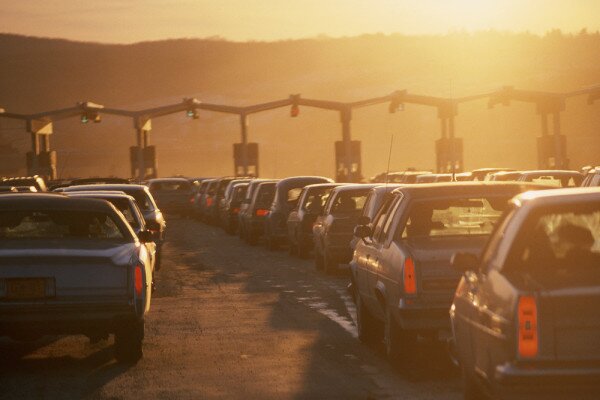 The Western Cape High Court has dismissed a case brought by the opposition Democratic Alliance (DA) which claimed South Africa's e-tolling bill was unconstitutional.
The South African Press Association (SAPA) reports Judge Owen Rogers as saying: "The application is dismissed. The parties shall bear their own costs."
Rogers said the DA would have 14 days to apply for leave to appeal judgment.
HumanIPO reported last week the DA went to court to have the e-tolling bill declared unconstitutional, arguing the bill was wrongfully classified, resulting in it being incorrectly passed by the National Assembly while not being seen by the National Council of Provinces (NCOP).
The court appearance occurred after both the Opposition to Urban Tolling Alliance (OUTA) and the Freedom Front Plus (FFP) failed to have the legislation overturned in court.
The DA said the provinces should also have been allowed to vote on the bill.
"After the National Assembly has passed a section 76 Bill, each provincial legislature must deliberate on a voting mandate for their respective delegates in the National Council of Provinces (NCOP). Each provincial delegation in the NCOP must vote according to the decision taken by their provincial legislature," said Mmusi Maimane, DA premier candidate for Gauteng.
"If a majority of delegations representing each province in the NCOP votes against the Bill, a mediation committee is formed to resolve the conflict between the National Assembly and NCOP.
"If mediation fails, the Bill is referred back to the National Assembly where only a two thirds majority can override the NCOP and pass the Bill."
The original judgement was postponed last week after Rogers said he needed more time to deliberate on the issues surrounding the bill tagging.
The DA has also announced it will be submitting hundreds of e-toll complaints to the National Consumer Commission (NCC), saying it wants a cease and desist order against the South African National Roads Agency Limited (SANRAL).
Image courtesy of Shuttershock.