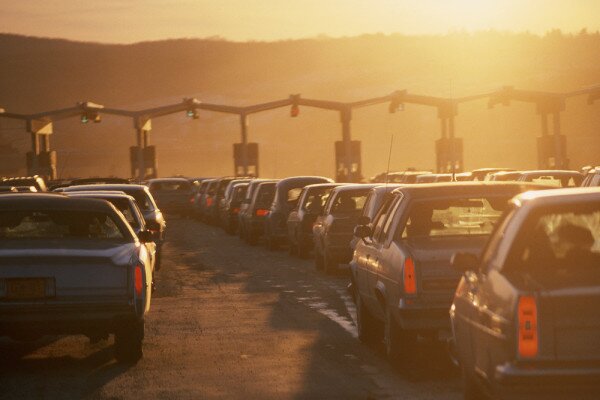 The High Court in Pretoria has struck from the rolls the Freedom Front Plus' (FFP) application to stop e-tolling on Gauteng's freeways, saying the applicant failed to make a proper case.
The South African Press Association reports Judge Maria Jansen said: "The matter is scrapped from the roll for lack of urgency."
She said the FFP had sought wide-reaching relief, and failed to make a proper case, while the constitutional issues were complicated and had implications for the separation of powers.
FFP spokesman Anton Alberts said the merits of the case had not been heard.
"We are very disappointed… The merits of the case were not heard today. The matter is not necessarily dead," he said, adding that the FFP would decide on its future course of action.
HumanIPO reported last week on the FFP's application against e-tolling, which is set to go live tomorrow after president Jacob Zuma signed the Transport and Related Matters Amendment Bill into law in September.
Opponents such as the FFP, the Democratic Alliance (DA), the Congress of South African Trade Unions (COSATU), the Opposition to Urban Tolling Alliance (OUTA), the QuadPara Association of South Africa (QASA) and civil rights organisation AfriForum have all vowed to continue the fight against the controversial policy.
In October South Africa's Supreme Court of Appeal (SCA) dismissed an appeal made by OUTA challenging the implementation of e-tolling, after the High Court last year gave the policy the green light due to the Gauteng Freeway Improvement Project (GFIP) being instituted lawfully.
Image courtesy of Shutterstock.