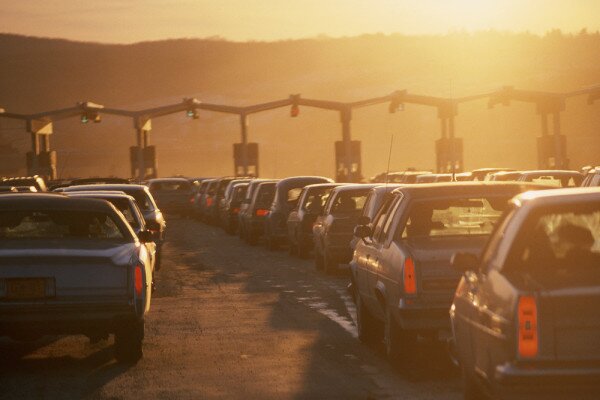 E-tolling on Gauteng's freeways will go live on December 3, South Africa's transport minister Dipuo Peters has announced.
This follows president Jacob Zuma signing the signing Transport Laws and Related Matters Amendment Bill, which establishes the controversial e-tolling system, into law in September.
HumanIPO reported yesterday Peters, in a written reply to a parliamentary question, said the South African National Roads Agency Limited (SANRAL) currently has over 1.4 million unsold e-tags, while Mmusi Maimane, Democratic Alliance (DA) premier candidate for Gauteng, again vowed to continue the fight against the controversial policy if he is elected in the province.
The DA has submitted a fresh legal challenge against the government's e-tolling plans in Gauteng in a bid to delay the project, while groups such as the Opposition to Urban Tolling Alliance (OUTA) are also fighting against e-tolling.
The South African National Roads Agency (SANRAL) welcomes the announcement by the Minister of Transport today that tolling on the Gauteng Freeway Improvement Project (GFIP) will begin on 3 December.
SANRAL chief executive officer Nazir Alli welcome the news and said the state-owned company could now get on with its work.
"We now have certainty as to when tolling on the inner Gauteng highways can begin. SANRAL can now service the debt it had incurred to upgrade these vital roads," he said.
"The tolling system is up and running at the moment and we therefore expect a smooth beginning to actually collecting tolls on the Gauteng Freeway Improvement Project (GFIP)."
He encouraged motorists to obtain e-tags.
"It is the right thing to do and also easier and cheaper than using the roads without a tag," said Alli.
Image courtesy of Shutterstock.