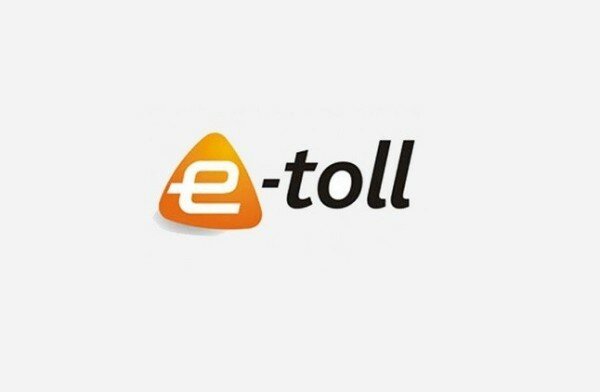 The South African National Roads Agency Limited (SANRAL) will extend e-tolling even further in its second phase, according to Mmusi Maimane, Democratic Alliance (DA) premier candidate for Gauteng, who has again vowed to continue the fight against the controversial policy if he is elected in the province.
Maimane said it is expected at least 300 kilometres of Gauteng's highways will be tolled in Phase two of the project, and that this was likely to be implemented "in the same manner as the existing phase; without proper consultation and at great expense".
The candidate, however, promised to continue fighting e-tolling should he be elected.
"As Premier of Gauteng I will do everything in my power to fight on behalf of the people of this province against a system that they do not want and cannot afford," Maimane said.
"The provincial government is a platform to fight e-tolling. The final decision on whether to toll roads may rest with the ANC-led national government. But the provincial government can and must fight for the best interests of the people of Gauteng."
HumanIPO reported earlier this month the DA had submitted a fresh legal challenge against the government's e-tolling plans in Gauteng in a bid to delay the controversial project.
President Zuma signed the e-tolling bill into law in September, but opposition politicians and pressure groups such as the DA and the Opposition to Urban Tolling Alliance (OUTA) do not believe the e-tags system is ready to be implemented.
"The public must know the gantries we see on our highways are only phase one of the e-tolling project," said Maimane. "My plan is to return the power to the people of Gauteng. I want to give them a voice against e-tolls."
He proposed a province-wide referendum on e-tolling and an interdict against further rollouts.
"We will continue to fight against this system at every turn," he said. "The public's opposition to e-tolling has clearly been ignored by the current government but I can and I will fight this system if elected Premier."
Meanwhile, in a written reply to a parliamentary question yesterday, transport minister Dipuo Peters said SANRAL currently has over 1.4 million unsold e-tags.
"Sanral procured 2,107,000 e-tags over the past three years; [a total of] 1,427,900 have not been allocated," she said, which suggests 679,100 e-tags have been sold.