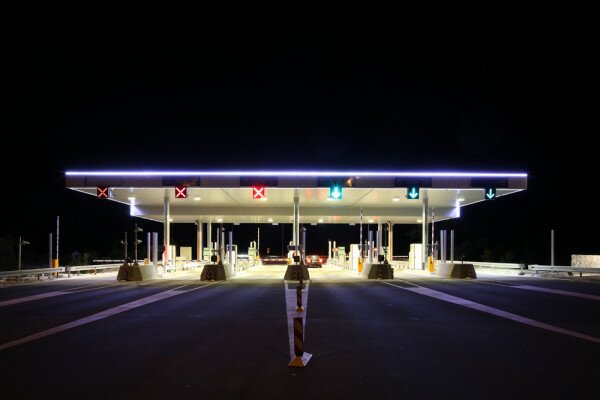 South African opposition party the Democratic Alliance (DA) has submitted hundreds of e-toll complaints to the National Consumer Commision (NCC), saying it wants a cease and desist order against the South African National Roads Agency Limited (SANRAL).
HumanIPO reported earlier this month the DA had challenged SANRAL in court, saying the provinces should be able to debate the e-tolling bill, with a ruling due next week.
The party has also been encouraging e-toll users to send it complaints about the system.
"The most common complaints are people not receiving invoices, incorrect amounts for actual travel and bills going to people who have not travelled recently. It is clear that the billing system is not working," said Mmusi Maimane, DA premier candidate for Gauteng.
"The people of Gauteng have for months been harassed and unfairly billed by SANRAL."
Maimane said the DA believes SANRAL has violated Section 26 and 40 of the Consumer Protection Act, and has called for a cease and desist order to be issued to "end the harassment of Gauteng residents" as well as a referral to the Consumer Court, where an order may be obtained to award damages to "a class of people unfairly billed by e-tolling".
"We trust that the Consumer Commission will come to the defence of the people of Gauteng. This unjust system was forced on us without our consent – it is unacceptable that we must now allow harassment from SANRAL through this e-tolling billing crisis," Maimane said.
The e-tolling bill has been opposed by a number of lobby groups, including the Opposition to Urban Tolling Alliance (OUTA) and the Justice Project South Africa (JPSA).
OUTA called for the suspension of the e-tolling system last month, releasing a 15,000 word report entitled "E-Tolling at an Impasse: Transcending the Mess in Gauteng", while JPSA has appealed to SANRAL to stop lying about the number of registered users.
Image courtesy of Shutterstock