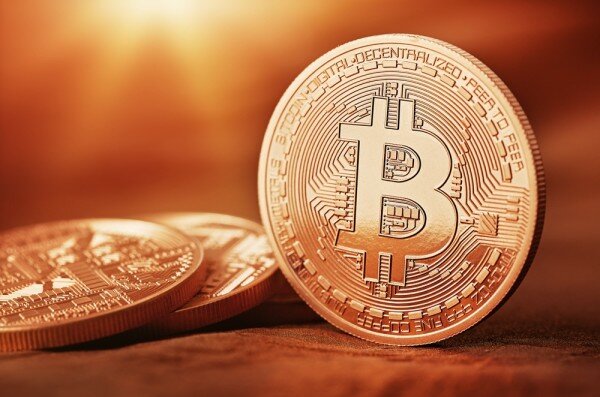 Mt. Gox Inc, the United States-based affiliate to Japanese Bitcoin exchange Mt. Gox, has had its assets seized by a Chicago court, according to a report.
Bloomberg reports US District Judge Gary Feinerman issued an order tying up assets owned by Mt. Gox Inc's parent company, Tibanne KK, and its former chief executive officer (CEO) Mark Karpeles.
HumanIPO reported last month the Japanese Bitcoin exchange had shut its doors after rumours of being hacked.
The company then filed for bankruptcy, saying it had outstanding debts of US$63.5 million.
As a result a number of Bitcoin exchanges were issued subpoenas to provide information on how they handled recent cyberattacks.
"As there is a lot of speculation regarding Mt. Gox and its future, I would like to use this opportunity to reassure everyone that I am still in Japan, and working very hard with the support of different parties to find a solution to our recent issues," said Karpeles at the time.
The reliability of Bitcoin has been called into question recently, with numerous exchanges being subjected to denial of service (DoS) exploiting the cryptocurrency's "transaction malleability".
Canadian Bitcoin bank Flexcoin was also hit by hackers, resulting in the loss of US$600,000 and forcing the company to close its doors.
Image courtesy of Shutterstock.