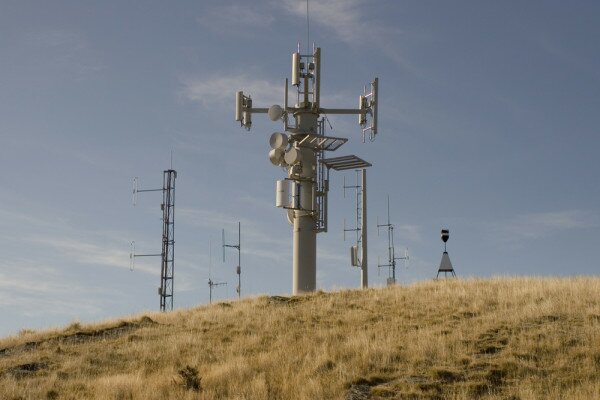 The Nigerian army has disconnected telephone lines in Borno state as officers of the armed forces continue raiding camps of the Boko Haram group.
The latest shutdown is the first since the army carried out a similar exercise last year, which lasted about six months until services were restored on December 3, 2013 and led to legal action.
According to the spokesman of the 7-Division of the Nigerian Army, Muhammed Dole, the decision was made as a military strategy at fighting Boko Haram.
"We all know the inconveniences that this might have brought, but it is a necessary and temporary measure that will not take long time," he said.
He urged residents of the state to see the disconnection as a necessary sacrifice.
"Everyone has to make sacrifices in the cause of bringing back the much desired lasting peace."
Borno, like Yobe and Adamawa, has been under emergency rule since May 2013.
Image courtesy of Shutterstock.