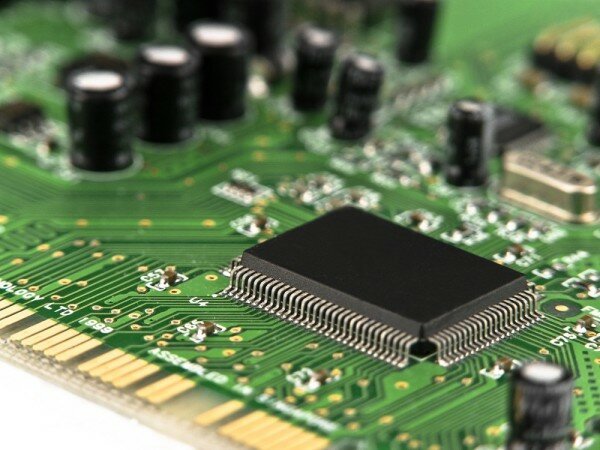 The Zimbabwe Agenda for Sustainable Socio-Economic Transformation (Zim-Asset) is a key driver of ICT and economic development in the country, according to Simon Moyo, senior minister in the President's office.
Moyo was speaking at the opening of the E-Tech Africa 2014 Exhibition, reports The Herald, when he said ICT and the Zim-Asset would help drive economic development in Zimbabwe.
"Your finalisation of the National ICT policy is very timeous as it gives you an opportunity to recognise your ministry's [of ICT, Postal and Courier Services] critical contribution to the newly adopted economic blueprint, the Zim-Asset. ICT is a cross-cutting sector and is one of the principal drivers of economic development," he said.
"It is, in fact, one of the major pillars on which Zim-Asset strategic document is anchored on.
"Let me highlight that ICT has become a powerful tool, that is providing developing countries, Zimbabwe included, with unprecedented beckoning opportunities to meet vital development goals such as poverty reduction, basic health care and education, far more effectively than before."
HumanIPO reported last year Morgan Tsvangirai, the prime minister of Zimbabwe, had called on ICT stakeholders to participate in the country's ICT policy review, in order to position the tech sector as the main driver of economic growth in the country.