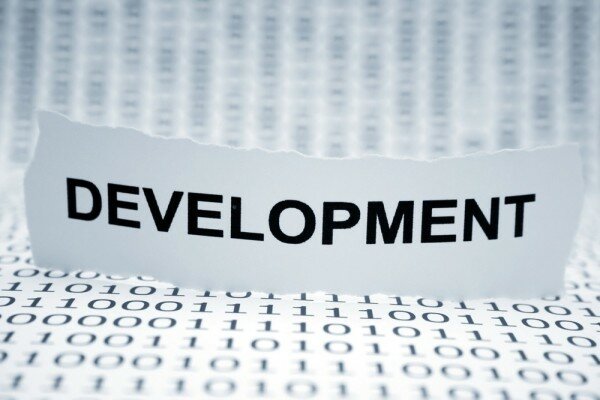 Zimbabwe's Ministry of Information Communication Technology, Postal and Courier Services will today host its annual ICT achievers awards ceremony, recognising the country's outstanding ICT personalities.
The event will reward players from 16 categories, including ICT Project of the Year, ICT Businessman of the Year and ICT Company of the Year.
Minister Webster Shamu said: "I would like to take this opportunity to invite organisations to participate in this prestigious event."
Rankings released by the International Telecommunication Union (ITU) in October labelled Zimbabwe as one of the "most dynamic countries" in ICT, jumping four places to 115 in the rankings.
The country has also seen one of the biggest rises in mobile access worldwide, while Shamu said in October internet will play a huge role in bridging the country's digital divide.
The awards will take place in the Great Hall of the University of Zimbabwe.