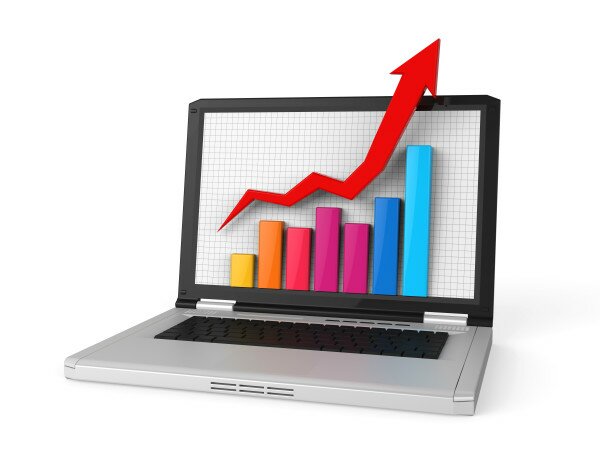 Internet will play a critical role in bridging the digital divide in Zimbabwe, according to the government, which has called for more affordable ICT solutions.
Webster Shamu, the new Zimbabwe government's minister of ICT, postal and courier services, addressed stakeholders at the Southern Africa Telecommunications Association three-day workshop at Victoria Falls yesterday (Wednesday).
Attendees included executives from TelOne Zimbabwe, Zamtel Zambia, BTC Botswana, Swazi Telecom, Econet Lesotho, Tanzania Telecommunications Company, Telkom South Africa, Telecom Mauritius, Angola Telecom, Malawi Telecommunications Limited and representatives from the Democratic Republic of the Congo (DRC).
Shamu said: "Closing the digital divide means we need more affordable technology which means we need the costs of development and manufacturing as low as possible," The Herald reported.
The Zimbabwean government's effort to contribute to low-cost and high speed internet for locals is marked by its investment in national internet backbone through TelOne, the minister explained.
HumanIPO reported yesterday on the shared US$45 million fund allocation towards the support of TelOne's national fibre optic project, courtesy of Infrastructural Development Bank of Zimbabwe (IDBZ).
Shamu believes internet is integral to socio-economic development, contributing up to 1.5 per cent to gross domestic product (GDP).
"The internet is the digital oxygen that is boosting economic growth in most countries," the minister said.
Shamu emphasised the importance of affordable solutions to be made available for all businesses and also to rural areas as it carries all-around public benefits in multiple sectors.
Although acknowledging the role of the private sector for the development of broadband infrastructure, Shamu feels infrastructure development needs to be prioritised for improvement.
"We still feel that there is need for a comprehensive strategy that defines the outcomes sought has realistic and achievable objectives with medium term and long term priorities and the recognition that these may change," he said.
Image courtesy of Shutterstock.