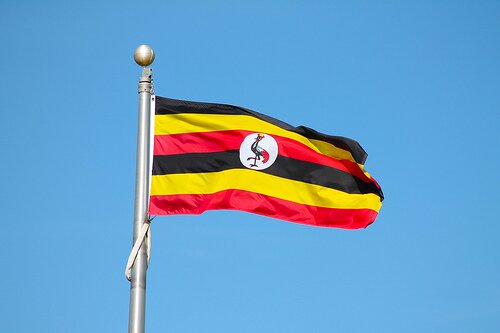 CC image coutersy of markwinnipeg on Flickr
Google's Project Link initiative is offering Ugandans unlimited internet access in a unique way courtesy of its microfibre network, according to Jennifer Haroon, principal, access strategy and operations at Google.
HumanIPO reported in November last year on the launch of Project Link, a fibre network access project in Uganda's capital Kampala, to provide faster internet speeds in the country through a high-capacity fibre network enabling any local mobile operator or internet service provider (ISP) to connect more people in Kampala to a faster, more reliable internet.
"It's open to all mobile operators and IXP customers; we also allow unlimited access," Haroon told HumanIPO. "One of the benefits to fibre is it has nearly unlimited capacity. We don't charge our customers by the byte which is common, but, instead, a monthly fee that gives them unlimited access."
She also spoke on other Google initiatives, including the company's TV White Space project, which was recently tested in South Africa.
"Essentially, TV White Space is unused channels in traditional TV band. They were originally created to make sure there is no interference in TV channels, but they are really underutilised. We did an analysis on what is happening in these channels and we could see they are not really being used and that's why they can be used to deliver broadband services," she said.
"The way you do that to ensure there's no interference is for instance with the geo-location database so that the government, the regulator and the broadcasters can input data saying the time and place the channels are being used and then that database is queried by the TV White Space radios that are delivered in broadband and say this channel can be used at this time and place for broadband without interference."
Through its involvement in initiatives such as the Alliance for Affordable Internet (A4AI), she said Google will continue to play active roles in promoting affordable internet access across the world, although other stakeholders will also need to play active roles.
She said: "Google wants to play a big role in helping bring the internet to more people but of course it's a big issue and again that's why we are supportive of A4A1 because it's going to take many companies, many civil societies and organizations, many people within government to make it happen. It really isn't something one company, one organisation or one person can make happen."