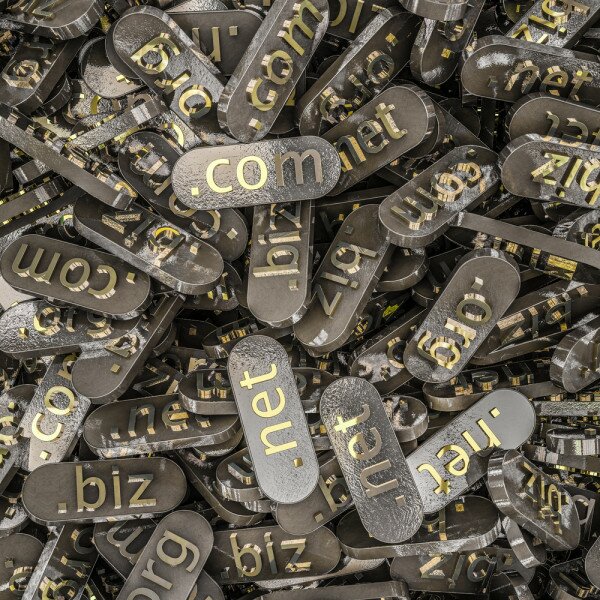 The United States (US) National Telecommunications and Information Administration (NTIA) has announced it will be ending an agreement with the Internet Corporation for Assigned Names and Numbers (ICANN), hoping to transfer its key internet domain name functions to the global multistakeholder community.
The transition being made by the NTIA marks the final phase of the privatisation of the DNS as outlined the US government in 1997.
"As the first step, NTIA is asking ICANN to convene global stakeholders to develop a proposal to transition the current role played by NTIA in the coordination of the Internet's domain name system (DNS)," the group said.
"The timing is right to start the transition process," said assistant secretary of Commerce for Communications and Information, Lawrence Strickling. "We look forward to ICANN convening stakeholders across the global Internet community to craft an appropriate transition plan."
NTIA has informed ICANN it expects the body to work collaboratively with affected parties, including the Internet Engineering Task Force (IETF), the Internet Architecture Board (IAB), the Internet Society (ISOC), the Regional Internet Registries (RIRs), top level domain name operators, VeriSign, and other global stakeholders.
The US partnership with ICANN has always been envisioned as temporary. In 1998, the US Commerce Department said the government was "committed to a transition that will allow the private sector to take leadership for DNS management".
"International support continues to grow for the multistakeholder model of Internet governance as evidenced by the continued success of the Internet Governance Forum and the resilient stewardship of the various Internet institutions," NTIA said.
HumanIPO reported earlier this year ICANN had delegated more than 100 new generic top-level domains (gTLDs) since beginning the process in October, as it looks to increase the current 22 gTLDs to 1,400.
Image courtesy of Shutterstock