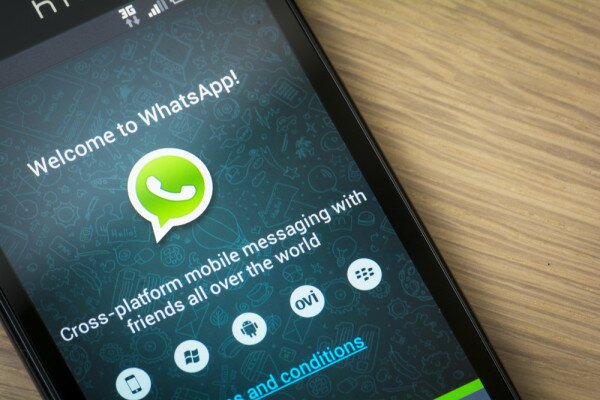 Instant messaging (IM) platform WhatsApp has hit back at groups claiming its sale to Facebook will undermine the privacy of its users.
HumanIPO reported last week American-based Electronic Privacy Information Centre (EPIC) had urged the Federal Trade Commission (FTC) to launch an investigation into Facebook's acquisition of WhatsApp.
EPIC said the social Facebook intended to use personal data from the messaging platform in its profiling business model.
"Unfortunately, there has also been a lot of inaccurate and careless information circulating about what our future partnership would mean for WhatsApp users' data and privacy," said Jan Koum, chief executive officer (CEO) of WhatsApp.
The CEO said the speculation is careless and unfounded, resulting in fear mongering targeted at its user base.
"Respect for your privacy is coded into our DNA, and we built WhatsApp around the goal of knowing as little about you as possible: You don't have to give us your name and we don't ask for your email address. We don't know your birthday. We don't know your home address. We don't know where you work. We don't know your likes, what you search for on the internet or collect your GPS location," said Koum.
"None of that data has ever been collected and stored by WhatsApp, and we really have no plans to change that."
The company has assured its users that its partnership with Facebook will not change its privacy policy.
"We are forming a partnership that [will] allow us to continue operating independently and autonomously. Our fundamental values and beliefs will not change. Our principles will not change. Everything that has made WhatsApp the leader in personal messaging will still be in place," said Koum.
WhatsApp has been under the spotlight recently after an independent security analyst found a flaw in the company's Android app, allowing unauthorised users to gain access to chat records through a smartphone's memory card.
Image courtesy of Shuttershock