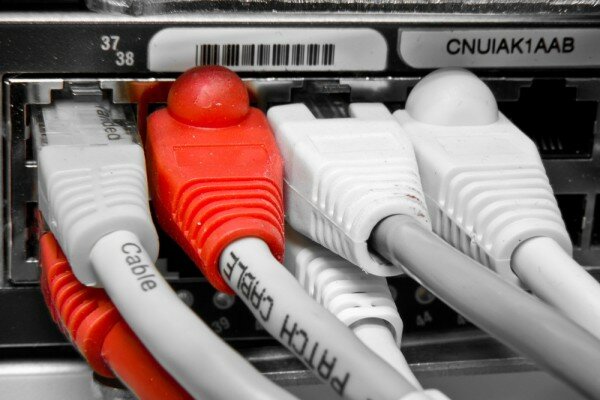 Airtel Nigeria has pledged its commitment to the Nigerian Federal Government's plan to address the penetration and utilisation of broadband.
Director of regulatory affairs and special projects Osondu Nwokoro assured the government of Airtel's support, which follows the government's approval of the National Broadband Plan and the recent award of the 2.3 GHZ spectrum licence to the Bitflux consortium by the Nigerian Communications Commission (NCC).
"Airtel welcomes the issuance of the National Broadband Plan (NBP), 2013-2018 by the Federal Government; it is consistent with developments in other jurisdictions. It is a step in the right direction and shows government's commitment to pursue a broadband agenda for the country. Airtel is deeply committed to partnering with the government to implement the NBP and facilitate broadband realisation in Nigeria," Nwokoro said.
"We are willing to partner with all 36 state governments and the Federal Government to deliver broadband solutions that meet their requirements taking advantage of our wide 3.75G network spread."
He also said the operator is in partnership with five State Governments to implement a number of e-social service initiatives in education, government and health, and assured on the company's readiness to partner other states for the full realisation of the all-inclusive benefits of an inter-driven economy.