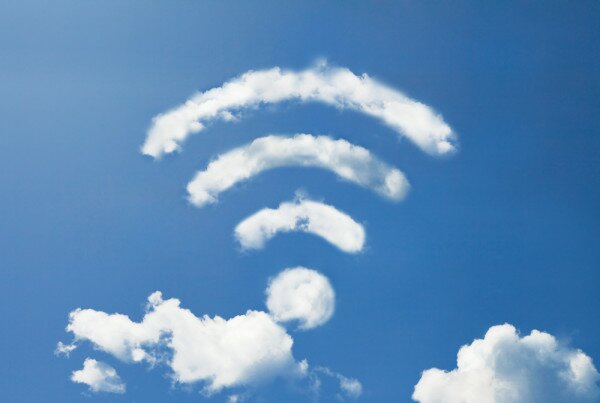 South Africa's Western Cape government has launched a free Wi-Fi project it hopes will connect more than 90,000 residents to wireless internet, partnering with Alan Knott-Craig Jr's non-profit Project Isizwe to roll out Free Internet Zones (FIZs) in schools in the Robertson and Atlantis areas of the province.
HumanIPO reported earlier this month Western Cape minister for finance, economic development and tourism Alan Winde said the provincial government had set aside ZAR1.3 billion (US$121.1 million) for its broadband initiative, and signed memorandums of understanding (MOUs) with three non-profits to set up free Wi-Fi hotspots in areas of the province.
"Through this pilot 90,000 people in four spaces in the Western Cape are going to be connected to the internet. The top NPOs were selected based on the strength of their proposals and which models would reach the most residents," said Winde at the launch in Delft this morning.
"In total 91,730 residents will be connected in this pilot. The aim of this project is to see what models works best, so we can replicate this across the Western Cape. Eventually, every resident must have access to free or affordable internet."
Project Isizwe, which was founded by former Mxit chief executive officer (CEO) Knott-Craig Jr in August last year and has already rolled out free Wi-Fi in the City of Tshwane in Pretoria, is one of the three organisations, and will provide FIZs at four schools in the Robertson area of the Cape Winelands – Nkuqubela School, Masakheke School, Vergesig School and Langeberg school – over the course of three months.
The non-profit will set up a further four FIZs at Saxonsea Secondary School, Atlantis Secondary, Robinvale High school and Proteus Secondary School in Atlantis, in the City of Cape Town.
The free Wi-Fi provided by Project Isizwe will include 250MB data per day per device, unlimited on-net content, upload speeds of up to 256kbps and 1mbps download speeds, as well as access to zero-rated content from the likes of Khan Academy, Siyavula, TEDTalks and Wikipedia.
Digital Village Communication, which will partner with Cloud Connect to provide 20 free public hotspots along the Garden Route between Mossel Bay and Knysna, and Home of Compassion Ministries, which will partner WISH Networks to connect 22 schools in the Delft area of Cape Town to free Wi-Fi over six months, are the other two non-profits selected by the Ministry of Finance, Economic Development and Tourism for the rollouts.
Winde outlined how the Delft project was improving education outcomes.
"The progress here at the Hague Primary School has demonstrated the power of connectivity. With a focus on maths, school teachers are working with a developer to create content for applications. I'm pleased that more schools will be connected as part of this pilot project and it's encouraging to see teachers embracing technology," he said.