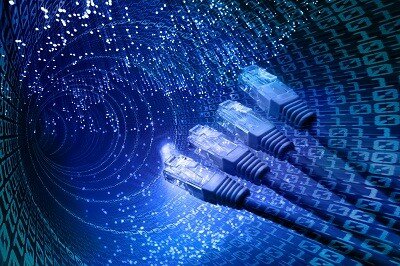 South Africa's Western Cape government has signed memorandums of understanding (MOUs) with companies to set up free Wi-Fi hotspots in three more areas of the province.
Delivering his budget speech today in the Provincial Legislature, Western Cape minister for finance, economic development and tourism Alan Winde said MOUs signed yesterday would provide a free Wi-Fi hotspot in Blanco in George by June, followed by two more in Delft and Atlantis in September.
He said the government had set aside ZAR1.3 billion (US$121.1 million) over the next three years to achieve its broadband goals.
"In 2011, we pledged to bring broadband to communities across our province. I am pleased to announce that we have already reached some key milestones in delivering this plan," Winde said.
There are already a number of free Wi-Fi locations in and around Cape Town – with District Six's Harrington Square recently becoming the latest area of Cape Town to benefit from open connectivity following launches in Company Gardens, Green Point and the Cape Flats – but Winde said the provincial government was looking to push this out into more rural areas.
"Last year, we rolled out nine community internet centres in central parts of our province as part of the Cape Access programme," he said. "Over the medium term, we'll also deliver internet services in local libraries and through e-knowledge I-CAN centres. The pilot centre will open its doors in Elsies River later this year."
Winde said more funding had been set aside to build a broadband-enabled skills portal for young people to access career awareness training and advice, while he reiterated th plans to roll out the Bandwidth Barn model in Khayelitsha and George.
"Finally, the town of Louwville in Saldanha Bay has been chosen as the pilot site for the roll out of our wireless mesh project. Through this project, we aim to deliver last mile open access networks to poorer communities at affordable rates," he said.
"Step-by-step, we are connecting our residents to high speed internet in order to grow our economy and jobs.
"We are also connecting government buildings in our province in a bid to improve service delivery through greater coordination between- and integration of our efforts. We hope to achieve 100 per cent connectivity by December 2015, this despite the substantial delays imposed on us by the nationally-controlled State Information Technology Agency. To ensure that we can maximise the use of this infrastructure, we are developing new supportive systems and applications on which it will run."