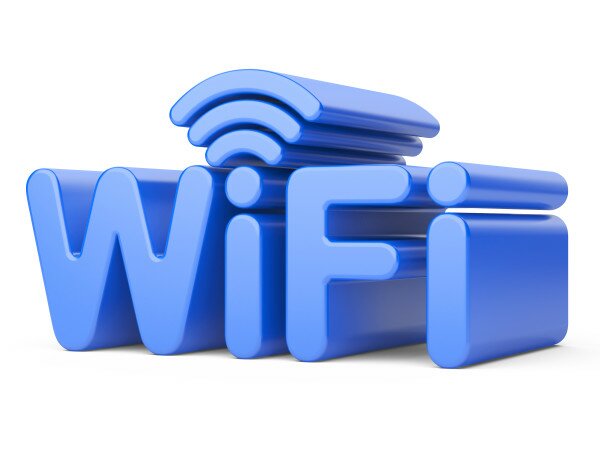 Harrington Square, in District Six, has been connected to free Wi-Fi, making it the latest area of Cape Town to benefit from open connectivity.
Company Gardens was the first free Wi-Fi hotspot enabled by Connected Space in July, while there have been other initiatives launched in Green Point and the Cape Flats since.
The District Six Museum has partnered with the Cape Town Partnership, Connected Space, Charly's Bakery, Woodheads and The Bank to launch the service.
"Driven by the utility of free Wi-Fi, this is the first step towards using Harrington Square as a public hub and cultural heart," said the Cape Town Partnership.
High speed downloads will not be enabled on the network, but users will be able to access social media, emails and browsing.
"We have already identified the next site which will hopefully be up and running by the end of the month," said Connected Space.