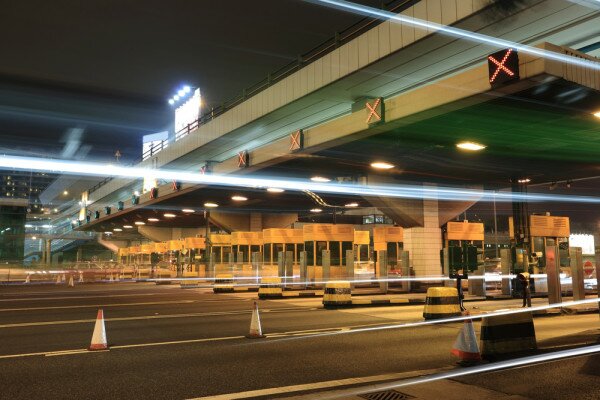 The Opposition to Urban Tolling Organisation (OUTA) will use South Africa's Human Rights Day (March 21) to protest the country's e-tolling bill.
Traditionally, the day serves to commemorate those killed during the Sharpeville Massacre on March 21, 1960, in which 69 people were killed and 180 were injured when protesting the Apartheid government's Pass Laws.
"We believe it is time to give people the space and time to interact with prominent activists and thought leaders on this matter, on Human Rights Day, so that matters pertaining to the issues can be discussed and civil courage stimulated," said John Clarke, OUTA spokesperson.
"For this reason, we invite the public to attend an interactive session at the Regina Mundi Catholic Church in Mkize Street – Soweto, a significant and historically symbolic venue of Human Rights in South Africa. We will also be handing over a memorandum to the Ministers office at this event."
The Bikers Against Tolls (BAT) and Cars Against Tolls (CAT) will be hosting a protest to highlight the human rights issues relating to e-tolling.
OUTA have attempted to stop e-tolling though the legal system, with its application being dismissed.
The organisation has said the South African National Roads Agency Limited (SANRAL) is lying about the number of registered users and revenue generated from the system.
South African opposition party the Democratic Alliance (DA) took over the legal battle against e-tolling, hoping to get the bill declared unconstitutional. However, the case was dismissed in a Western Cape court.
Image courtesy of Shuttershock