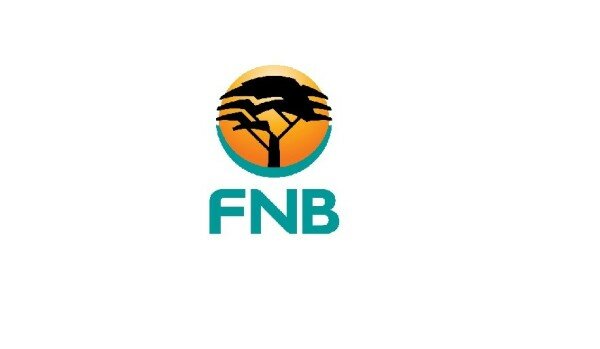 South Africa's First National Bank (FNB) has had its online banking channels vote the best in the country, according to the 2014 South African Customer Satisfaction Index (SAcsi).
The SAcsi survey included over 7,300 banking customers on their experiences with numerous banking channels.
"FNB scooped top spot across all the digital channels which include Cellphone, Online and App banking, in this year's survey," the company said.
The company scored five per cent higher than the industry average in cellphone banking, seven percent higher in online banking and seven percent higher for its banking app.
"We understand the need for customers to have access to simple banking transactions such as balance enquiries, transfers and airtime top-ups via their cellphones, and we work steadfastly on ensuring the best experience for our customers," said Dione Sankar, head of FNB's Cellphone Banking and Messaging.
HumanIPO reported last month FNB's app uptake was highest among users aged 10 to 25, showing 14 per cent growth.
The company has recently added credit card functionality to its app, allowing users to activate and cancel cards online.