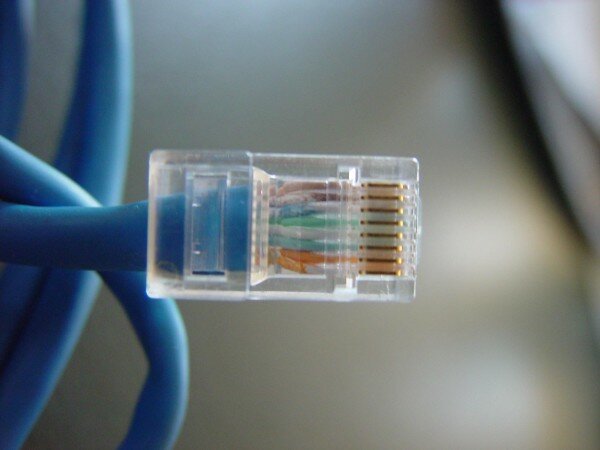 United States-based telecommunications provider Glocall will introduce high speed 4G capabilities to Somalia in the third quarter of 2014, hoping the additional connectivity will fuel growth and development in the region.
Glocall plans to deliver the network through its Somali-based subsidiary Sahal Telecoms, which owns a National Telecommunications Licence in the country.
"With a key focus on enabling immediate high speed broadband access solutions to businesses and consumers alike, coupled with a migration path to 4G LTE, Sahal Telecoms Somalia seeks to satisfy customer demands of rich media and social experiences as dictated by global trends," Glocall said in a statement.
O3b Networks, which launched its first four satellites in June 2013, will provide the capacity for the mobile network and is expecting to add a second set in September this year.
"With the lack of immediate fibre options in the Somali Republic, in particular the capital Mogadishu, alternative geostationary satellite solutions were found to be inherently too costly or inefficient to meet the demands of global trends of rich media content and social applications, including delivery of viable voice and cloud based services," said Mobeen Bhamjee, chief executive officer (CEO) of Glocall Telecoms LLC.
HumanIPO reported last year Liquid Telecom had built the first fibre optic cable into Somalia.