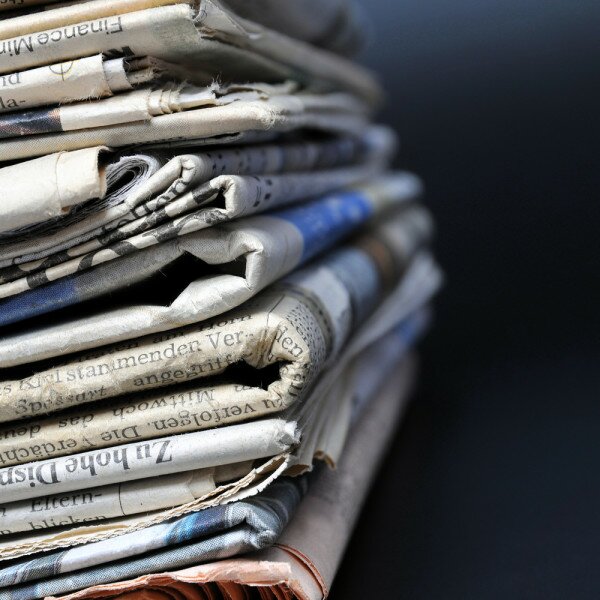 Robert Gumede, head of South African ICT firm Gijima, is yet to have a summons served against the staff and owner of the Sunday Independent after alleging an article published by the newspaper was defamatory.
HumanIPO reported last week Gumede had threatened to sue the newspaper for ZAR1 billion (US$92 million) after it published a story documenting how the Special Investigation Unit (SIU) was looking into a tender awarded to Gijima had been paid for without the work being completed.
Sunday Independent editor Japhet Ncube responded to the threat by saying the publication stood by the article.
"I stand by the story and by my reporter Mogomotsi [Magome], who was thorough and meticulous in researching and sourcing the story, and was equally careful in his writing," she said.
In a statement issued by attorneys Brian Khan Incorporated on behalf of Gumede, the businessman said a summons had not yet been issued.
"Mr Gumede stated that the summons and criminal charges will be served shortly on the defendants by his legal team who are quantifying the damage to his reputation and the irreparable losses suffered by his companies which operate globally as a result of the defamatory article, which damages will exceed R1 billion," the statement said.
Gumede said that while he supports freedom of the press, information provided by the media should be "accurate and truthful and not distorted or false".
The statement also claims that Iqbal Survé, founder of the Sekunjalo, controlling shareholders of Independent Newspapers, has interfered with the editorial independence of newspapers in the Independent Group.
In December Survé fired Alida Danois, editor of Independent-owned newspaper The Cape Times, after publishing a damning article about Sekunjalo Investments, however these allegations have yet to be proven.
Image courtesy of Shuttershock