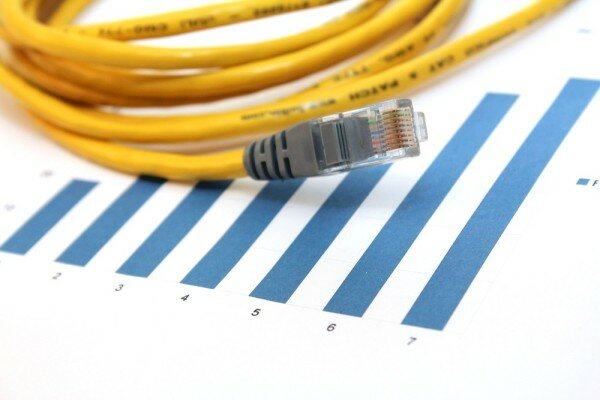 South African part state-owned operator Telkom has announced it is an active participant in the latest upgrades to the East African Submarine Cable System (EASSy).
The EASSy cable links South Africa with Sudan, and has landing points in Mozambique, Madagascar, the Comoros, Tanzania, Kenya, Somalia and Djibouti.
HumanIPO reported in January Alcatel-Lucent would be taking part in the upgrade to increase the capacity of the cable to ten terabytes per second.
"Telkom embraces this innovation and progress by supporting this EASSy upgrade for an additional 400 gigabytes per second capacity. This will ensure an enrichment of the high-speed and seamless connectivity that is experienced by our valued customers," said Casper Chihaka, managing executive at Telkom Wholesale.
"At Telkom Wholesale we understand that customers seek cost-effective facilities aimed at boosting revenues and improving efficiencies and, as such, we actively drive and participate in submarine cable upgrades to enable increased capacity and improved affordability. Through this latest upgrade the EASSy capacity that is held by Telkom will be increased threefold."
Telkom currently has part-ownership in a number of cable systems including EASSy, the West African Cable System (WACS), the European India Gateway (EIG) and the South Atlantic 3/West Africa Submarine Cable (S3WS).
"The global demand for access to, and utilisation of capacity on the EASSy cable system has increased since the inauguration of the system in 2010," Telkom said.