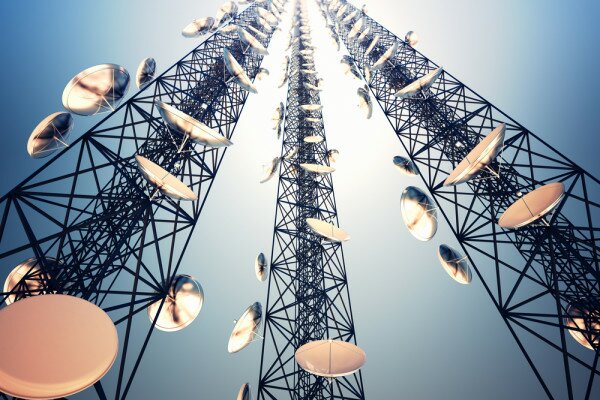 The planned sale of Kenya's yuMobile to telecom giants Safaricom and Airtel will not be given automatic approval, according to the Communications Authority of Kenya (CAK), which said it will be assessing the full impact of the sale.
HumanIPO reported earlier this month Safaricom and Airtel looked set to complete the purchase of yuMobile from Essar Telkom for KSh8 billion (US$93 million), with Safaricom taking over yuMobile's existing infrastructure and 130 employees, while Airtel will acquire the company's mobile prefix, effectively adding three million subscribers to its network.
The deal is however subject to regulatory approval, with Business Daily reporting the assessment include liquidation of state frequencies, welfare of employees, and competition matters such as dominance and dilution of frequency spectrum.
"The approval is not going to be as easy or automatic as some people may think. We are going to look at various issues such as the impact of this intended buyout to the competition in the sector, the fate of the employees and the subscribers, and also how the business is going to be liquidated and here the focus will be on the frequency spectrum," said CAK director-general Francis Wangusi.
"The reason the commission and the government licensed multiple players in the sector was to increase competition. However, this buyout now presents a challenge of maintaining the kind of competition we have had in the sector because if it goes through it will reduce the number of the players in the market," said Wangusi.
Image courtesy of Shutterstock.