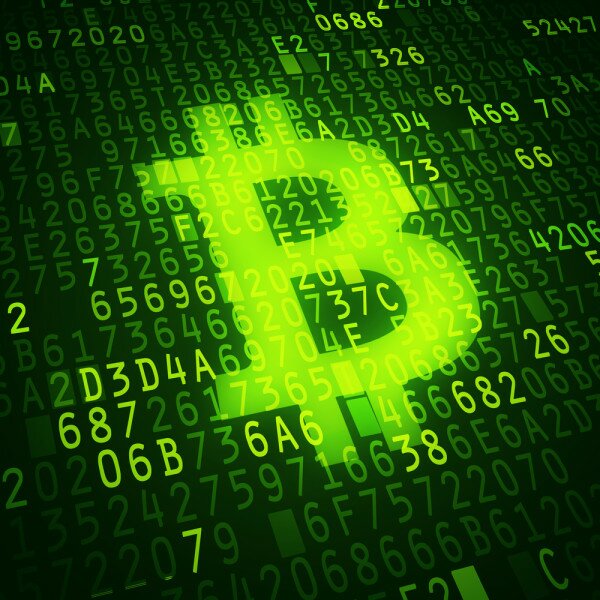 Defunct Japanese Bitcoin exchange Mt. Gox has announced it is cooperating with Tokyo police with regards to the disappearance of Bitcoin.
HumanIPO reported last month the exchange had filed for bankruptcy after an alleged hacking incident, resulting in the loss of Bitcoin.
The company was then issued with a subpoena by a United States court to identify how it dealt with cyber attacks.
Mt. Gox announced this week it had recovered 200,000 BTC (US$100 million) in an old format wallet, which was last used prior to June 2011.
The wallet was then moved offline for security reasons.
The company said today it had submitted all electronic records and relevant documents to the authorities.
"Following its application for commencement of civil rehabilitation, Mt. Gox Co., Ltd. consulted with the [Tokyo] metropolitan police department with regards to the disappearance of bitcoins which is one of the causes for said application," Mt. Gox chief executive officer (CEO) Mark Karpeles said.
"Mt. Gox Co., Ltd. intends to fully cooperate with each competent authority."
The company said it is continuing to make efforts to clarify facts and recover from damages as quickly as possible.
Image courtesy of Shuttershock