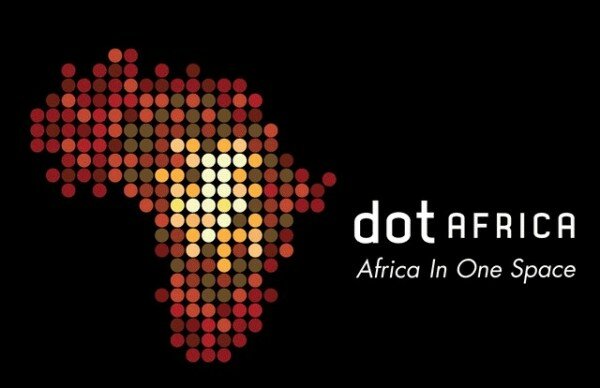 The outstanding legal documentation relating to the launch of the dotAfrica generic Top Level Domain (gTLD) was signed at the 49th meeting of the Internet Corporation for Assigned Names and Numbers (ICANN) today, paving the way for the first phase of dotAfrica domain applications beginning in May.
ICANN representative Akram Atallah and representatives of the ZA Central Registry (ZACR) Lucky Masilela and Neil Dundas signed the outstanding Registry Agreement today, detailing the contractual terms under which ZACR will launch and administer the dotAfrica gTLD as of May.
"The drive to establish Africa's own space on the worldwide web began many years ago, but officially commenced with the submission of a formal application in February 2012," said Alice Munyua of the African Union Commission (AUC) and ZACR dotAfrica initiative.
"The Singapore agreement signals the morphing of the technical launch phase of dotAfrica into the commercial launch phase. We've come to the end of the beginning, and the beginning of great things for Africa on the web."
HumanIPO reported last month the launch of dotAfrica domains was delayed from February 2014 to May, when the sunrise and land rush phases of availability will open, with commercial availability launching in September.
"The finalisation and acceptance of contracting terms from ICANN means nothing can stop the dotAfrica show," said Masilela.
"In May 2014, the curtains will rise and the first of the dotAfrica domains will become available for application during the initial sunrise and land rush phases," he said.
"The former will seek to ensure that domain names are made available to applicants who have corresponding trade mark rights, while the latter will see generic premium domain names being made available to the public."