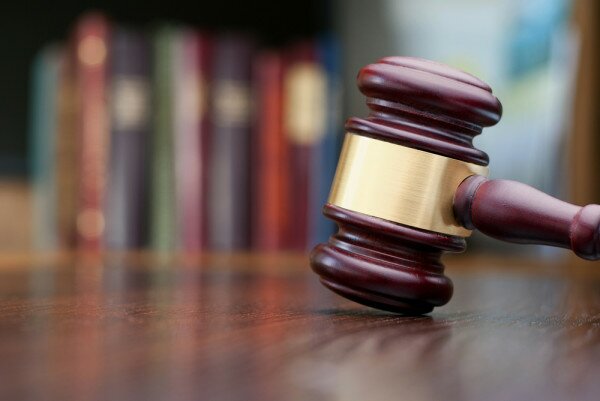 South African ICT provider Pinnacle Holding has announced the leave of absence of executive director Takalani Tshivhase after he appeared in court over allegations of corruption.
HumanIPO reported earlier this week on allegations Tshivhase had attempted to bribe a lieutenant general in the technology management environment of the South African Police Service (SAPS) with ZAR5 million (US$464,000) to secure a multimillion rand tender for Pinnacle, which he denies.
On Monday, his court date was postponed to until April 24, 2014.
Pinnacle has released a statement to its shareholders on the South African Stock Exchange news service, SENS, saying: "In the light of the bringing of the charge, Mr Tshivhase has requested the Company, and the Company has agreed, to grant Mr Tshivhase leave of absence with immediate effect until the criminal proceedings have been concluded at which time Mr Tshivhase's association with the Company can be reviewed."
The company said it has no reason to doubt the authenticity of Tshivhase's denial based on the evidence that has been made available.
Commenting on the arrest, national head of the Special Investigation Unit (SIU), lieutenant general Dramat said: "This… should serve as a reminder to companies doing business with government that corruption is not an option in securing business deals."
Image courtesy of Shuttershock