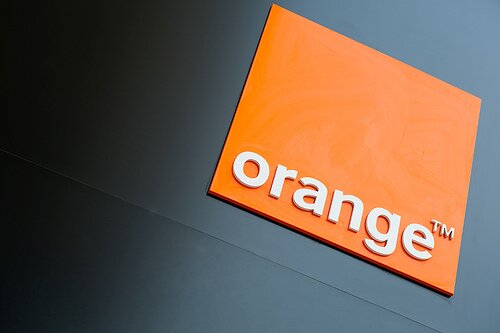 CC image courtesy of @fran on Flickr
Kenya's Ministry of ICT cabinet secretary Dr Fred Matiangi has written to Orange Kenya informing the company of his ministry's intention to cancel a lucrative contract after suggestions France Telecom is looking to dispose of its operations in the country.
HumanIPO reported earlier this month the French mobile operator was considering whether to continue operations in Kenya and Uganda or to make a swift exit from the region.
The Daily Nation reports the possible exit now seems to have strained relations between the operator and the government, which is a stakeholder in the company and now proposes to cancel a national fibre optic contract managed by the telecom on behalf of the government.
The deal involves the NOFBI project, an extensive network built by the government that covers most of the country and has seen Orange leasing capacity to data services operators such as mobile companies and in the process receiving revenues.
Matiangi last week wrote to the company informing it of his intention to terminate the deal.
"I propose to terminate the contract on substantial public interest concerns and the future of ICT in Kenya," said the letter.
This is despite the fact the shareholder's agreement with France Telecom allows the company to quit the country after five years of operations if it can bring in an investor of the same financial strength.