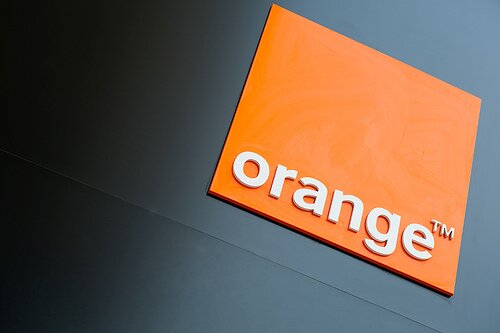 CC image courtesy of @fran on Flickr
French mobile operator Orange is considering whether to continue operations in Kenya and Uganda or to make a swift exit from the region, according to a report.
The Standard reports the company is considering the viability of fighting with Safaricom and Airtel, which command much of the market share.
According to the report, the company has seen a major overhaul in its senior management with three new directors being appointed.
Orange's press officer Tom Wright said France Telecom, which owns 70 per cent of Telkom Kenya, is currently reviewing its activities in Kenya and Uganda.
"One option would be to find new partners in these countries to ensure the necessary financial and operating resources are available to maintain investment and support the continued development of operations," he said.
The move comes after the announcement that Safaricom and Airtel would be buying out Essar-owned yuMobile.
HumanIPO reported earlier this year Essar would be selling the mobile operator.
"Our expectations for Kenya have not changed, our outlook on Kenya has not changed and our commitment to Kenya as a market continues," said yuMobile managing director Madhur Taneja. "We have already invested substantial monies and we will continue doing so."