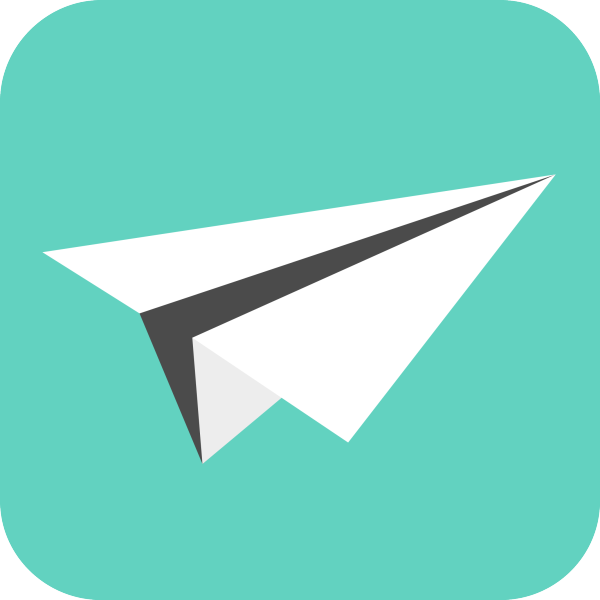 Cape Town events mobile application Pocketplan, which provides a platform for browsing handpicked events and purchasing tickets, has passed 1,000 users within two weeks of launching and entered the Top 20 Entertainment Apps in South Africa's app stores.
HumanIPO reported earlier this month on the launch of Pocketplan, available on Android and iOS devices, which plans to expand to Johannesburg and Bogotá, Colombia, during 2014.
Fabian Kast, chief marketing officer (CMO) at Pocketplan, told HumanIPO the team was pleased with its start in Cape Town and the number of users obtained.
"That's a great achievement for our young team. More important than our download numbers however, is seeing people integrating Pocketplan in their lifestyle," he said. "The majority of our users check our app more than three times a week, some users even open Pocketplan every morning. Thats a great proof of concept after having put nearly a year into developing this app."
Kast said Pocketplan had added to its Curator Board, with recent additions including the world's top kiteboarder Ruben Lenten, 5fm DJ Roger Goode and South African actor Bjorn Steinbach
"Curating our events is at the heart of Pocketplan and and we will see more people joining here in the future," he said.
He said the app's ongoing expansion was going well, with the team in the final preparation stage for the Johannesburg and Bogotá launches.
"Both cities have been in closed testing for quite some time now and the whole team can't wait to open our service to the general public in April," Kast said.