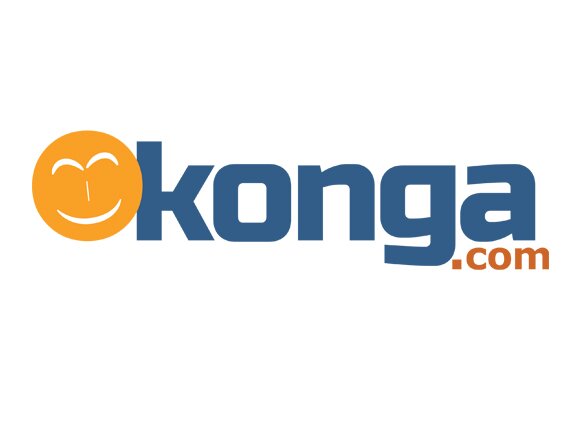 Nigerian e-commerce platform, Konga.com has announced its customers can now the purchase Nokia X, which runs on the Android operating system, for NGN19,200 (US$120).
Konga.com said in a statement users of the new device – which was unveiled last month – can "now have an Android, Nokia and Windows experience all together at an affordable price".
"The Nokia X comes with really amazing features such as a really strong/capable camera for taking amazing pictures, access to apps available on Android like BBM and Instagram; an amazing user interface, a very capable processor, an excellent battery, dual sim,as well as coming in a range of colours that can go with any fashion accessory, shoe or dress," Konga.com said in a statement.
In Nigeria, Konga said the share of Android-powered devices surpasses that of IOS and other operating systems considerably, and Nokia as a customer facing company has decided to create a device that meets the needs of its consumers.
Gabriel Gab Umoden, head of marketing at Konga.com, said: "We are happy to announce the launch of the Nokia X at the price of N19,200 on Konga.com which is the lowest price anywhere online or offline in Nigeria and competes favourably with international pricing. The key to us is always to meet our customers' needs, and we are constantly entering new partnerships with the sole purpose of achieving this."
Konga.com said the Nokia X is available in 4 different colours and customers can pay on delivery or online and get it delivered nationwide.