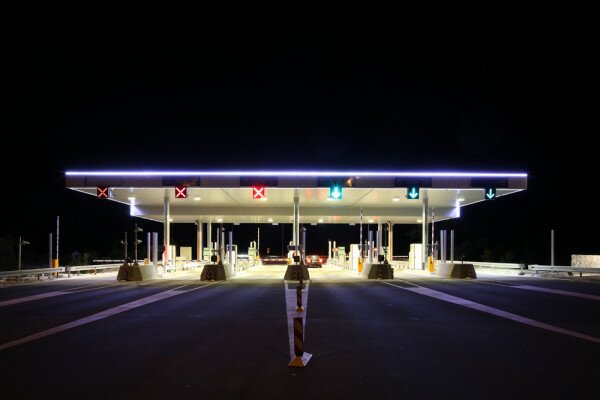 The South African National Roads Agency Limited (SANRAL) has refuted claims it is experiencing cash-flow problems, saying the high level of compliance with e-toll payments by road users means the agency is on track with meeting debt obligations.
HumanIPO reported yesterday South African transport minister Dipou Peters said less than 10 per cent of e-tolling bills had been paid, with over ZAR540 million (US$51 million) in bills outstanding, but SANRAL said fee collection from the 1.2 million registered e-tag users is going well, with 35 per cent of non-registered users paying within 7 days and the agency having collected over ZAR250.8 million (US$23.5 million) in February alone.
"There is no cash-flow problem but possibly a misunderstanding," said SANRAL's financial officer Inge Mulder.
"In fact, we are satisfied with both registrations and payments made by non-registered users.
"We have always trusted that the public will do the right thing and pay. This high level of compliance has also meant that we are on track to meet our debt obligations."
SANRAL also said it is not making any redundancies, contrary to rumours.
"By the way, SANRAL is not laying off staff, neither the service provider CTC. A sub-contractor to ETC is laying off temporary staff because the work they were contracted to do, has been completed," the agency said.
Image courtesy of Shutterstock.