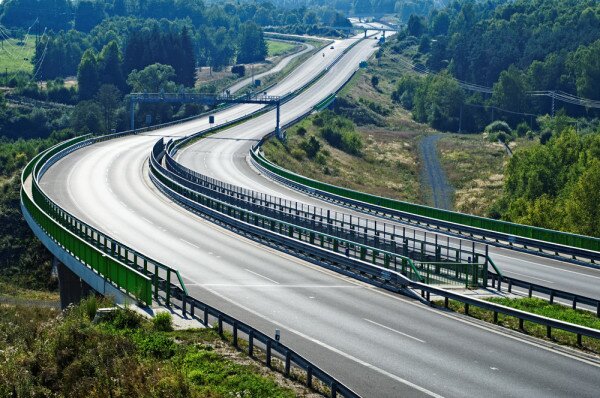 Less than ten per cent of outstanding e-tolls have been paid since the system was implemented in December, with ZAR540 million (US$51 million) in bills now overdue, according to transport minister Dipuo Peters.
Peters said in a written reply to a parliamentary question: "I am informed that… as at March 1 [this year] an amount of ZAR543,544,574 worth of invoices were transferred to the VPC [Violations Processing Centre]."
The Violations Processing Centre is the debt collection division of the South African National Roads Agency Limited (SANRAL), responsible for the collection of overdue funds.
However only ZAR50 million (US$4.7 million) has been received by the VPC.
Peters said the total amount included registered as well as unregistered users of Gauteng roads.
The overdue amount includes ZAR32.8 million (US$3 million) "for postage and printing of invoices" and ZAR21.9 million (US$2 million) for "the cost of debt collection processes".
The revelation drew criticism from shadow minister of transport for the Democratic Alliance (DA) Ian Ollis.
"The minister's reply reveals clearly that South Africans do not want e-tolls and they are not paying for them. It also reveals the costs of the administrative nightmare that has been debt-collecting over the past couple of months," he said.
"The people of Gauteng and the rest of South Africa are angered by the unnecessary financial burden that has been put on them because of this system."
HumanIPO reported last month SANRAL said it had received ZAR250.8 million (US$24 million) in payments as of February 28, exceeding the agency's expectations.
"The progress in registering vehicles have also been above expectations, being 1,242,317 at the end of February. Since toll commencement approximately the 2.5 million vehicles have been identified on the Gauteng network," said the roads agency.
In the past few months, SANRAL has been called upon numerous times to stop misrepresenting e-toll usage numbers.
The Opposition to Urban Tolling Alliance (OUTA) claimed in March SANRAL chief executive officer (CEO) Nazir Alli was dishonest in a radio interview, over-representing e-toll usage in Gauteng.
The Justice Project South Africa also appealed to the roads agency to stop lying about the number of registered users.
Image courtesy of Shuttershock