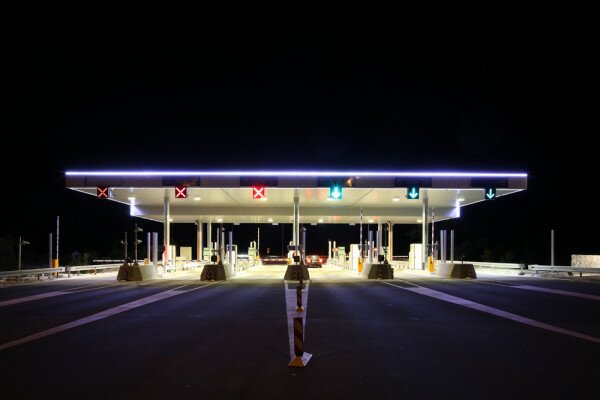 The South African National Roads Agency Limited (SANRAL) has reported higher cash flows and registered vehicles than expected, thanking road users for their cooperation.
"An amount of ZAR250.8 million (US$23 million) has been received as at 28 February 2014," said Inge Mulder, chief financial officer (CFO) at SANRAL.
"The progress in registering vehicles have also been above expectations, being 1,242,317 at the end of February. Since toll commencement approximately the 2.5 million vehicles have been identified on the Gauteng network," said the roads agency.
HumanIPO reported last month the Opposition to Urban Tolling Alliance (OUTA) had claimed information relating to SANRAL's income and registered users was fabricated.
The Justice Project South Africa (JPSA) also appealed to SANRAL to stop lying, saying numbers included in its advertising campaigns do not align with the truth.
Nazir Alli, chief executive officer (CEO) at SANRAL responded to the accusations by saying: "We reject the insinuations that have been made by our opponents that these figures are inaccurate. We have no reason to manipulate these figures because we are audited by the Auditor General and that is good enough for investors because they really want to know if the cash flows generated by the project will yield a good return on their investment."
A number of court cases against the contentious e-tolling bill have been dismissed, the latest of which was filed by South African opposition party the Democratic Alliance (DA), hoping to have the bill declared unconstitutional.
South African ruling party the African National Congress (ANC), SANRAL and transport minister Dipou Peters, welcomed the dismissal.
Image courtesy of Shutterstock