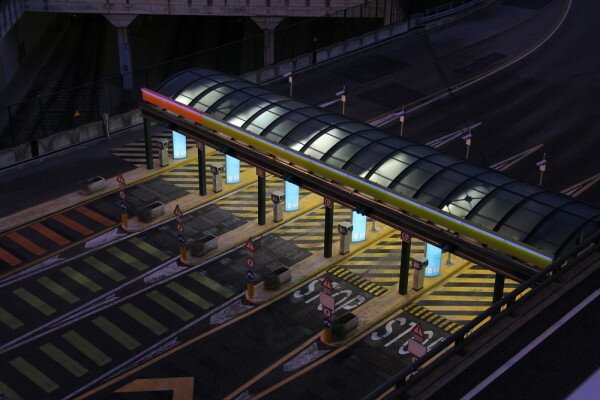 South African Minister of Transport Dipuo Peters has welcomed the judgment by the Western Cape High Court regarding a case by opposition party the Democratic Alliance (DA) to have the e-tolling bill declared unconstitutional.
HumanIPO reported yesterday the court had dismissed the case, a move welcomed by the South African National Roads Agency Limited (SANRAL), though the DA has announced it will be appealing the judgement.
"It must be noted by all that we have been to various courts on this matter of e-tolling wherein various aspects of the process were queried. In all these processes the judiciary found that there was nothing untoward or illegal about the processes followed by government and/or its agencies," said Peters.
Both the Opposition to Urban Tolling Alliance (OUTA) and the Freedom Front Plus (FFP) have previously failed to have the legislation overturned in court.
Peters urged all parties to respect the independence of the judiciary by ceasing to question judicial processes.
"The independence of our judiciary and our country's jurisprudence in general are sacrosanct and form the basic cornerstones of our democracy. We should therefore at all times desist from being seen to be undermining these basic tenets in pursuit of our own personal objectives," she said.
"While we respect individuals' and organised formations' right to access justice, we have a responsibility to welcome and respect outcomes of judicial processes even if they do not favour us."
She said Gauteng residents and visitors should appreciate the convenience afforded by the e-toll system.
"We wish to thank those who have registered for their cooperation. We urge those who still remain unregistered to do so in order for them to enjoy the discounts associated with e-toll registration."
Image courtesy of Shuttershock