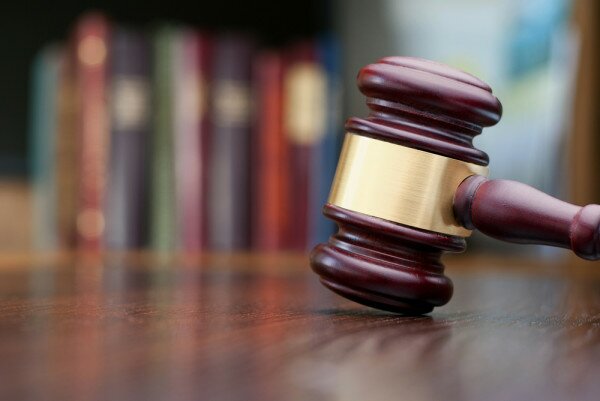 South African opposition party the Democratic Alliance (DA) has said it will be appealing the judgement handed down by the Western Cape High Court today against its application to have the e-tolling bill declared unconstitutional.
HumanIPO reported this morning Judge Owen Rogers had dismissed the DA's application, and given the party 14 days to apply for leave to appeal.
"While the application was dismissed it is significant that both parties will pay their own costs," said DA premier candidate for Gauteng, Mmusi Maimane.
Maimane appealed to voters to fight against the e-tolling bill in the elections.
"We are committed to calling a referendum when elected, so that the people of Gauteng can have a voice by voting directly against e-tolls," he said.
"The fight is still within the people of Gauteng. We must demonstrate our mass opposition to e-tolling on election day."
The DA appeared in court at the beginning of March, hoping to have the e-tolling bill declared unconstitutional.
The party argued the legislation had been erroneously labelled, resulting in it not being put before the National Council of Provinces (NCOP).
Maimane said the bill had been categorised under Section 76 rather than Section 75, resulting in it bypassing the provinces.
"We are studying the judgement and will issue further comment at a later stage," Maimane said.
The DA also announced it will be submitting hundreds of e-toll complaints to the National Consumer Commission (NCC), saying it wants a cease and desist order against the South African National Roads Agency Limited (SANRAL).
Image courtesy of Shuttershock