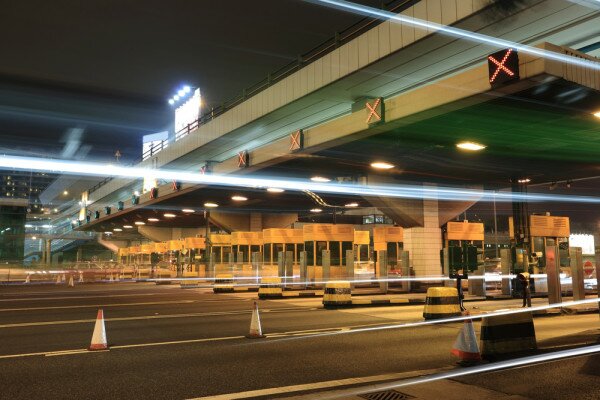 South African ruling party the African National Congress (ANC) has welcomed the ruling by the Western Cape High Court yesterday which declared the e-tolling bill constitutional.
HumanIPO reported yesterday Judge Owen Rogers dismissed opposition party the Democratic Alliance's (DA) request to have the bill declared unconstitutional, a move that was welcomed by the South African National Roads Agency Limited (SANRAL) and transport minister Dipuo Peters.
"The ANC maintains that the DA's challenge is disingenuous political opportunism to score political points using e-tolls as a pretext," said Jackson Mthembu, national spokesperson for the ANC.
"The courts have further seen through the DA`s consistent attempts to undermine the decisions of Parliament which they are part of, subverting its mandate and reversing the decisions of the Executive, making a mockery of our Doctrine of Separation of Powers," he said.
The ANC said the current system of e-tolling is the most practical way to fund transport infrastructure in Gauteng.
"Government has reiterated that most users' costs have been curbed and discounts offered, with the majority of registered users paying an average of ZAR100 and no more than ZAR450 for light motor vehicles," Mthembu said.
The political party said it hopes the DA will accept the ruling, saying the project has passed through the court system successfully, though the DA has already said it will appeal.
Image courtesy of Shuttershock