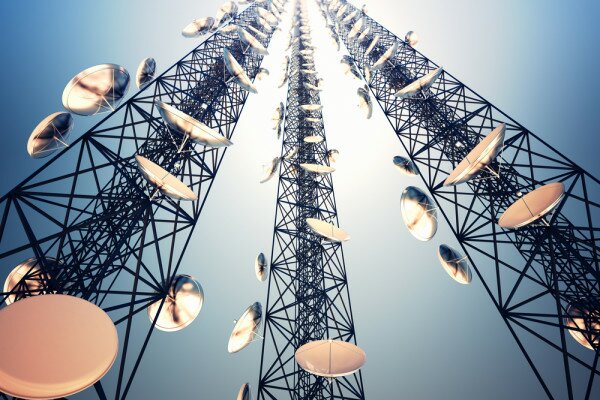 Fixed line incumbent Telecom Egypt has been issued a licence by the country's Ministry of Communications and Information Technology (MCIT), enabling it to provide mobile services to residents of the country.
The Total Telecom Licence, which has been granted without the inclusion of frequencies, allows the telecommunications company to provide fixed line as well as mobile connectivity.
HumanIPO reported last month Vodafone Egypt would consider international arbitration should the unified licence be granted, as it would allow the telecom to provide mobile services without rolling out its own infrastructure.
Vodafone said this would result in Telecom Egypt being unfairly favoured and create a conflict of interest.
Telecom Egypt currently provides mobile interconnectivity through its holding in Vodafone Egypt, one of three currently existing mobile operators in the county.
"[Telecom Egypt] will have the right to obtain frequencies, like current mobile operators, according to the conditions approved by the National Telecommunications Regulatory Authority (NTRA)," the company said.
"Our customers require high quality, competitively priced total telecommunications services. The Egyptian government's decision supports the fact that this Egyptian market provides opportunities for innovation as telecommunications services and tools from the customers' personal infrastructure through which they can evolve to achieve their potential in their professional and personal lives," said Mohammed Elnawawy, managing director (MD) and chief executive officer (CEO) of Telecom Egypt.
"[Telecom Egypt] will abide by the rules of governance and proceed to develop the necessary commercial agreements with our business partners and expedite the steps set out by the NTRA, as we strive to delight our customers in the total telecommunications space by offering mobile and fixed, data and voice services."
Image courtesy of Shuttershock