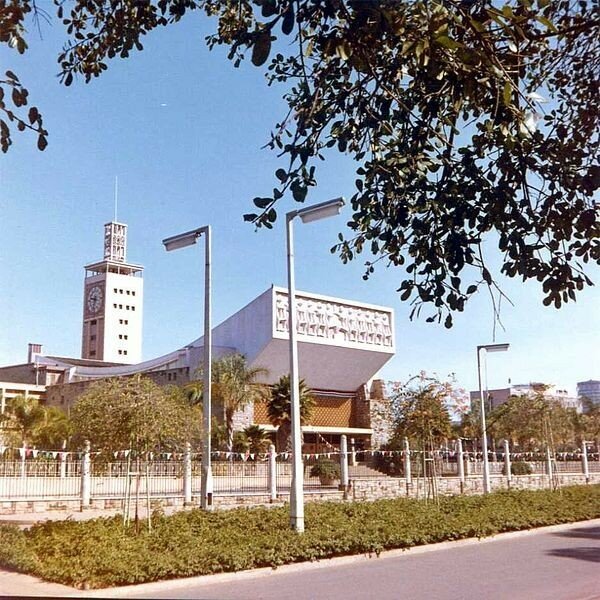 The Consumers Federation of Kenya (COFEK) has gone to court to challenge the appointment of ICT Authority chief executive officer (CEO) Victor Kyalo, terming it as a non-competitive appointment.
HumanIPO reported last month COFEK said the recent appointment of Kyalo was unconstitutional, and that it had written to Ministry of ICT cabinet secretary Dr Fred Matiangi, copying in the Attorney General, calling for an advertising and recruitment campaign for the position to be conducted by an independent agency and vowing to go to court should this fail to take place.
COFEK has now said Justice David Majanja has certified the case as urgent and will give directions today (Monday) in petition No. 144 of 2014, after the body sued Matiangi, the authority's board of directors, the attorney general and Kyalo.
"We take great exception at the unconstitutional decision and process arrived at, by both the ICTA board of directors and ICT cabinet secretary, in confirming Mr Victor Kyalo as CEO without due regard for public participation, transparency and competitiveness as envisaged under the State Corporations Act, Cap 446, Articles 10 and 232 of the Constitution of Kenya, 2010." said COFEK in a letter to Matiangi and the attorney general on the contested appointment.
It argued Kyalo is "… himself possibly qualified but (he is) a beneficiary of a tainted, skewed, mysterious and illegal process of having been hired without competition and public participation and whose primary loyalty is to the (ICT cabinet secretary and ICT authority) and not to the people of Kenya.
"That no statutory or delegated legislation can purport to take away the supremacy of the actual letter and envisaged spirit of the Constitution of Kenya, 2010 as it shall be null and void to that extent of inconsistency especially as read together with the sovereign power of the people of Kenya under Article 1(1) and Article 2(1)(2) of the Constitution of Kenya, 2010," COFEK further argues.
COFEK in its letter continued to caution the government, and specifically called on the attorney general to guide cabinet secretaries intent on breaching provisions of the Constitution on the excuses of some fatally defective statutes which remain a nullity both in the letter and spirit of the law.