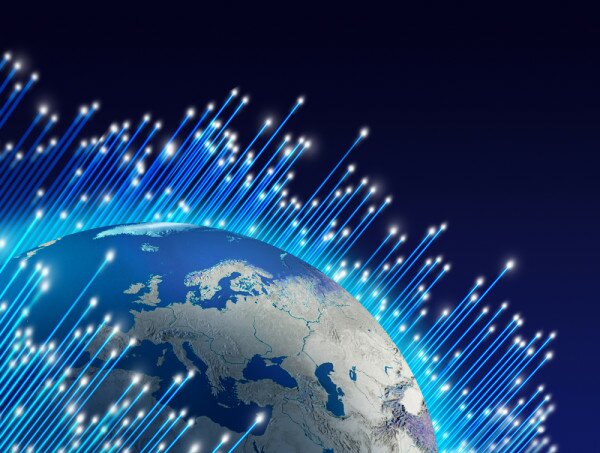 Submarine cable operator SEACOM has announced the deployment of Akamai clusters and nodes on its network, optimising online content for African internet users.
The company said last week it was upgrading its infrastructure to provide customers with a resilient, high quality network.
"The nodes will accelerate and optimize HTTP content, rich media, downloadable files, video, music, software updates and other Web content requested by operators and internet service providers connected to SEACOM's IP network," SEACOM said in a statement.
The company said end-users would experience lower latency, faster speeds and more reliable service when accessing popular web services and content from around the world
"Bringing content directly onto the African continent ensures SEACOM provides the best and most comprehensive IP Transit offering to our customers. The benefit for African internet users is that they will enjoy an internet experience that is truly world class as they access the services and content they depend on every day," said Robert Marston, head of product at SEACOM.
"We will continue to develop new partnerships and expand our network and IP Transit offerings to help our operator and service provider customers to differentiate themselves in today's competitive and highly-evolving African marketplace."
Image courtesy of Shuttershock