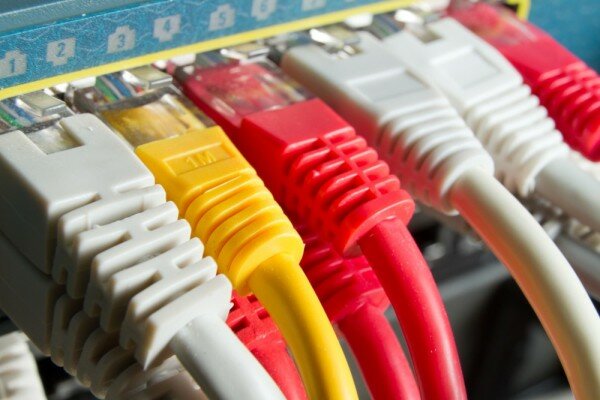 Phase 3 Telecoms has concluded plans to deploy 3,000 kilometres (km) of optic fibre across Nigeria as part of measures aimed at boosting broadband penetration in the country.
The project, according to Stanley Jegede, Phase 3 Telecoms' chief executive officer (CEO), will take about 18 months to complete.
Jegede said the planned 3,000km optic fibre deployment is in addition to more than 6,000km already deployed by the company. He said Phase 3 will be commissioning several points of presence at sites in all key cities across the country.
The company's partnership with PCCW Global will introduce new and advanced communications solutions in the Nigeria telecom sector.