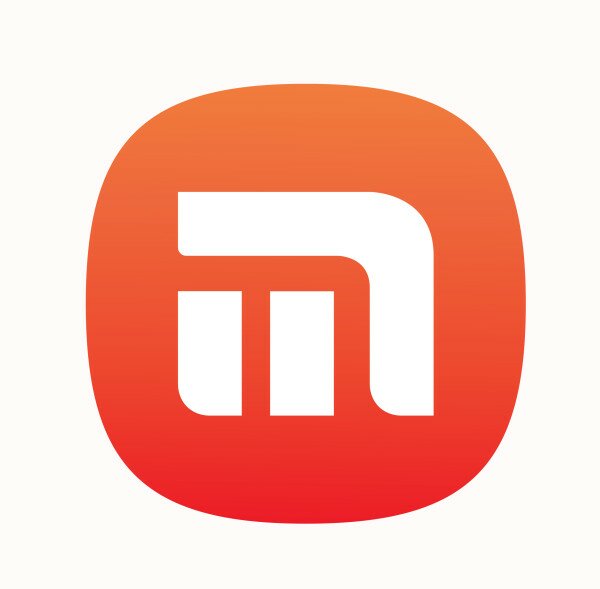 South African mobile social network Mxit has partnered with in-store mobile transaction platform provider wiGroup to launch "Deals on Mxit", an initiative to bring special offers and discounts to new and existing Mxit users.
"Deals on Mxit" provides users with access to brands and products they may not have previously considered and discounts of up to 25 per cent on anything from airtime to goods and services.
The announcement comes just days after the company announced numerous new features on its smartphone applications, as well as an iOS redesign.
"For Mxit users, the process couldn't be simpler: users select the deal/s which they would like to redeem on the 'Deals on Mxit' app, a one-time-code is generated and then entered in-store at the point-of-sale to enable the discount," the company said in a statement.
The platform will be available on feature phones as well as Android and BlackBerry devices during a three-month pilot, making use of wiGroup's technology.
"Mxit wants to redefine the way people engage with content by bringing relevant and contextual features to a user via a chat screen," said Mxit chief executive officer (CEO) Francois Swart.
"We see vouchers as the first step to educate and empower audiences in emerging markets about the relationship between procuring something in the digital realm that is realised in the physical world. It is an important step towards mobile e-commerce for us."