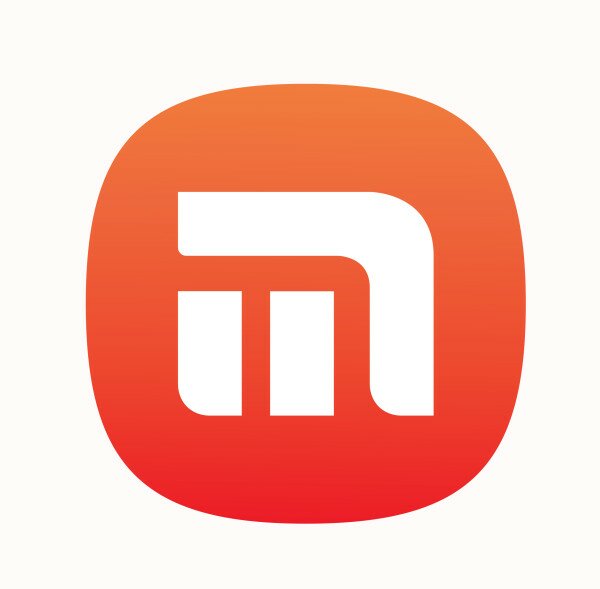 South African mobile social network Mxit has announced a number of new product features across popular mobile operating systems (OS), as well as an iOS redesign.
The new features include Chat Cards, a Newsfeed and address book integration.
"Chat Cards innovatively enhance the chat experience by supplementing expressions, feelings and ideas that would ordinarily be described in words, with Giphy cards, YouTube cards, joke cards, pick-up-lines and many more," Mxit said in a statement.
The Chat Cards feature is currently available on Android and iOS.
According to Mxit, the iOS redesign provides Apple users with a "crisp and simple new look" allowing them to "make the most of their chat experience".
The company has seen a drastic expansion programme recently, opening offices in India, and plans to target Nigeria next.
"We believe there is a similar opportunity in Nigeria, which is our next focus for expansion," said Mxit chief executive officer (CEO) Francois Swart.