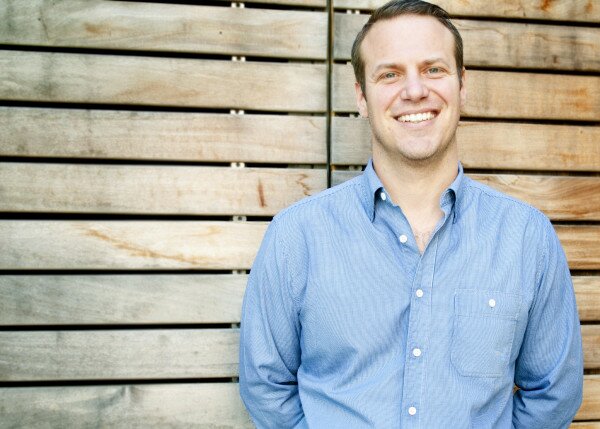 Francois Swart, CEO at Mxit. Image courtesy of Mxit.
Nigeria is South African mobile social network Mxit's next target for expansion following its launch in India last month, according to chief executive officer (CEO) Francois Swart.
HumanIPO reported last month on the India launch, with former chief operating officer (COO) Sam Nallaraj appointed as Mxit India CEO and former South Africa cricketer Gary Kirsten used as part of the marketing team.
Swart told HumanIPO Mxit's expansion plans did not end there, with the Stellenbosch-based company eyeing Nigeria as its next stop.
"We believe there is a similar opportunity in Nigeria, which is our next focus for expansion," he said.
He said the Indian market was a strategic growth opportunity for Mxit.
"India is a strategic growth opportunity for Mxit. Some of our key product features, such as the fact that Mxit is free, fast and very data-light, coupled with the scope of 550 million feature phones that are data-enabled, made India a natural next step for us," he said. "Furthermore only 200 million people are connected to the internet via mobile phones in the country, which leaves an emerging audience of over one billion consumers."
Swart said Mxit also believed there was a need for service such as Mxit Reach, which could be replicated with a local flavour in India through partnerships with prominent international organisations.
"We believe that Mxit will resonate well with the market and we expect our Indian user base to overtake South Africa in terms of subscriber numbers in the next couple of years," he said.
The CEO – appointed permanently to the position in September last year having been acting in the role since Alan Knott-Craig Jr left the company in October 2012 – also said Mxit was uniquely positioned, sitting between Facebook and WhatsApp.
"WhatsApp is an SMS replacement and Facebook is everything social to everyone. Mxit has always been mobile first, affordable and able to work across feature and smartphone devices with a focus on chat. Only Facebook rivals us on the amount of devices Mxit works on. We believe there is a gap for a mobile social network that focuses on a rich chat experience and starting conversations, whether it's with a friend, someone new or an organisation."
Swart praised the impact on Mxit of former First National Bank (FNB) CEO Michael Jordaan, who joined the company as chairman in September.
"Michael is an amazing guy, a mentor and someone that keeps pushing the limits," he said.
"He has a wealth of experience, including knowledge of India – as Firstrand has been in India for a while now – which is proving invaluable as we shape our new venture into this market. Mxit is very fortunate to have someone of his calibre on the board given his business acumen and love for innovation."