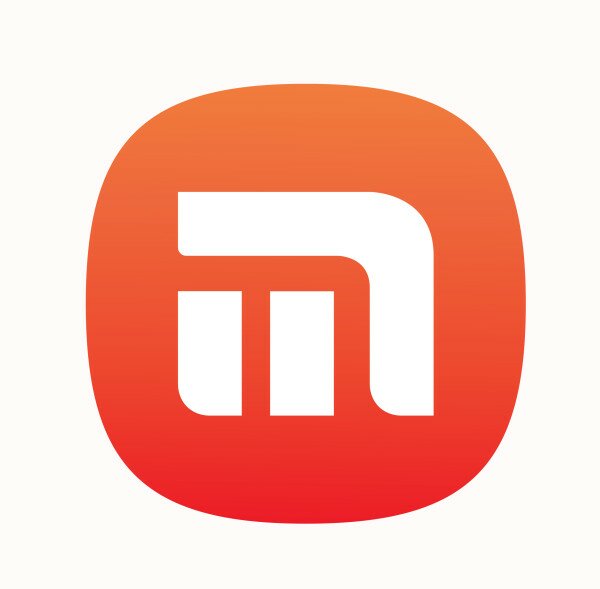 Former South African cricketer Gary Kirsten is part of Mxit's marketing campaign for its launch in India tomorrow.
Kirsten tweeted: "Good news – heading back to India today for the official launch of #MxitIndia. Bringing the homegrown Mxit to my other home away from home!"
Ahead of the launch, Mxit chairperson Michael Jordaan tweeted: "Looking forward to 1) be in India again 2) launching Mxit India and 3) having a cappuccino again with @Gary_Kirsten."
He also posted a photo of himself outside of the company's new headquarters in Hyderabad.
In an interview with HumanIPO last year, Jordaan spoke about the company's Indian ambitions.
"The challenge is now to scale it across the rest of Africa and India," he said.
According to a study by World Wide Worx, Mxit usage in Africa has dropped to 7.4 million, compared to 9.5 million a year ago.
The market research company attributed the decline in Mxit usage to the rise of competitor messaging platforms like WhatsApp and 2go.