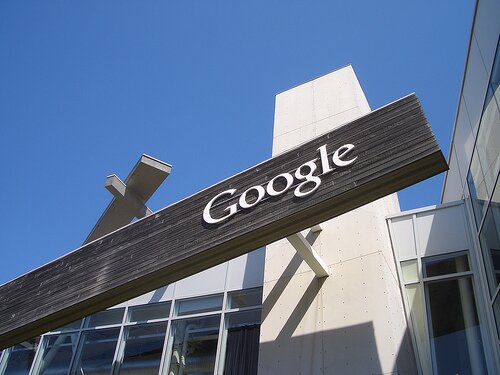 CC image courtesy of brionv on Flickr
Internet giant Google has released its first quarter results, highlighting a drop in its ad prices as consumers shift towards mobile products, while also reporting a 19 per cent increase in revenues.
While the number of paid clicks by consumers rose by 26 per cent compared to the first quarter of 2013, the cost-per-click declined nine per cent year-on-year, remaining constant from the fourth quarter of 2013.
However the company reported a 19 per cent increase in revenue, from US$12.9 billion to US$15.2 billion year-on-year.
The company's traffic acquisition costs, the money Google pays to partner sites to run its ads, totalled 23 per cent of its advertising revenue, down from 25 per cent in 2013.
Google has seen a number of acquisitions and sales in the past few months.
The company announced plans to sell Motorola Mobility to Lenovo for US$2.91 billion, with US$1.41 billion to be paid at the close of the deal and the remainder over the next three years.
It then purchased a six per cent shareholding in Lenovo for US$750 million.
The company has also purchased game developers Green Throttle, connected home company Nest Labs, advanced robotics firm Boston Dynamics, artificial intelligence company DeepMind Technologies and most recently solar powered drone maker Titan Aerospace.