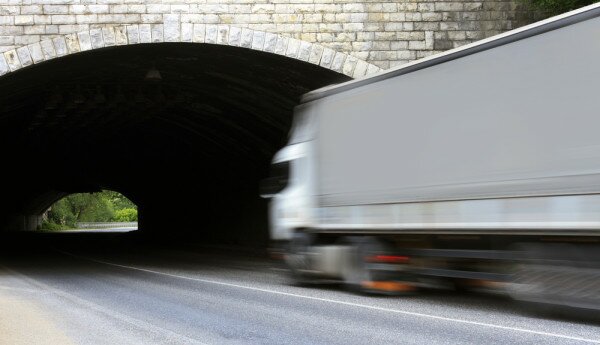 Newly launched Nigerian online grocery delivery service Supermartng.com has logistics in place to deliver to its customers within three hours, in an industry where the average delivery time for many online retailers is around one week, co-founder Raphael Afaedor told HumanIPO.
HumanIPO reported earlier this month Afaedor, former managing director of Jumia Nigeria, and Gbolahan Fagbure, former director of operations at Jumia Nigeria, had launched the platform.
Afaedor said the platform helps users to avoid the time-consuming process that characterises shopping in Lagos, with the goal of elevating the level of service provided to customers of online retail outlets.
"We are extremely keen to continue to develop the level of service and everything we do is geared towards this," he told HumanIPO.
In addition to the quick delivery time, he said the platform is also providing exceptional refunds.
"In the instance that an item is unavailable at the stores we partner with, we will immediately refund the value to your wallet. Industry standard is typically one to two weeks," he said.
"With every delivery, our customers get to rate the experience and provide feedback which we factor into the design of the service. Today customers rank the service an average of 96 per cent. This is heartwarming for a service this young. We want to make sure that the number goes up even more. And above all, we want to make sure we grow while maintaining such service levels."
With 20,000 items, he said the platform is selling by far the largest number and widest assortment of groceries online.
"We are fortunate to have played a key role in the development of professional e-commerce in Nigeria and we continue to leverage all the lessons we've learnt to build a high quality service that is uniquely tailored to our customers' needs," he said.
Image courtesy of Shutterstock