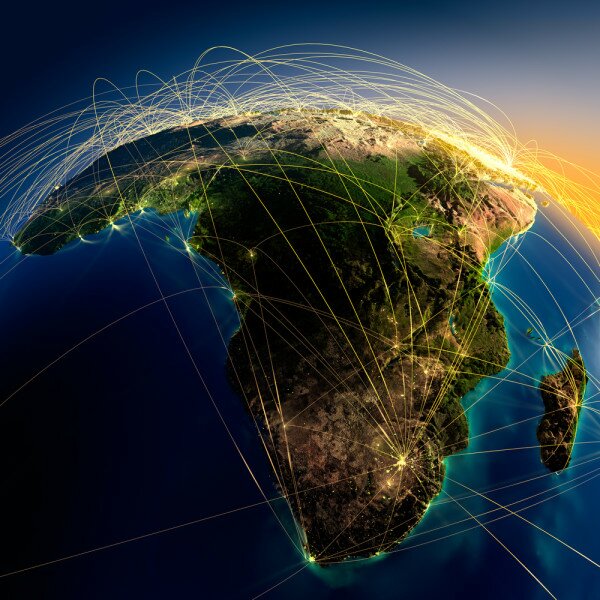 Startup launchpad event DEMO Africa has announced an innovation tour of numerous capitals across Africa, allowing the DEMO team to meet tech startups from 16 countries to get them ready for the event in September.
HumanIPO reported last month this year's DEMO Africa event would take place in Lagos, breaking the tradition of it being held in Nairobi.
The tour will start in Eastern and Southern Africa, moving up to and across to the Northern and Western regions.
"We are first targeting countries with an active technology startup ecosystem to encourage them and prepare them to submit quality applications," said Mbugua Njihia, DEMO Africa's event director.
Countries included in the tour are Uganda, Tanzania, Zambia, Zimbabwe, Ghana, Egypt, Cameroon and Nigeria.
DEMO Africa's executive producer Harry Hare said "the best solutions to the African needs will be engineered by us" when commissioning the team that will be part of the tour.
Kenya-based startup accelerator Nailab will host the tour, with the company's chief executive officer (CEO) Sam Gichuru saying he is confident about the Kenyan entries to DEMO Africa 2014.
"The future, as has been demonstrated by the kind of innovation we have seen launched in the recent past, is bright for the techies in Kenya; DEMO Africa goes a long way to give them the much needed platform to showcase their inventions to the continent and also connect them to potential investors," Gichuru said.
Image courtesy of Shutterstock