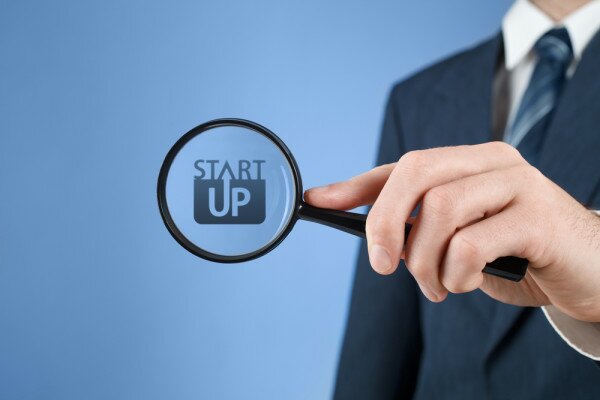 Although news was slow for startups in Africa this week two events on either side of the continent look set to boost African technology.
Startup launchpad event DEMO Africa hasannounced an innovation tour of numerous capitals across Africa, allowing the DEMO team to meet tech startups from 16 countries to get them ready for the event in September.
The tour will start in Eastern and Southern Africa, moving up to and across the Northern and Western regions.
"We are first targeting countries with an active technology startup ecosystem to encourage them and prepare them to submit quality applications," said Mbugua Njihia, DEMO Africa's event director.
World Bank entrepreneurship grant programme infoDev has announced it will besponsoring mobile startup competition PIVOT East for the fourth consecutive year, hoping to provide support to growth oriented entrepreneurs on the continent.
infoDev has sponsored the event, which is organised by m:labs in Nairobi, since 2011.
PIVOT East and infoDev's partnership encourages startups and entrepreneurs to grow their businesses in revenue, access to finance and eventually contribute to the creation of jobs in the industry.
And in Ethiopia, AhadooTec ICT Solutions has launched a learning platform providing computer based and mobile access to supplementary learning materials for secondary school students.
The platform – named "Fidel", the Amharic word for alphabet – functions as a personalised service giving access to extra learning materials, as well as exercises and exam practice questions.
Image courtesy of Shutterstock.