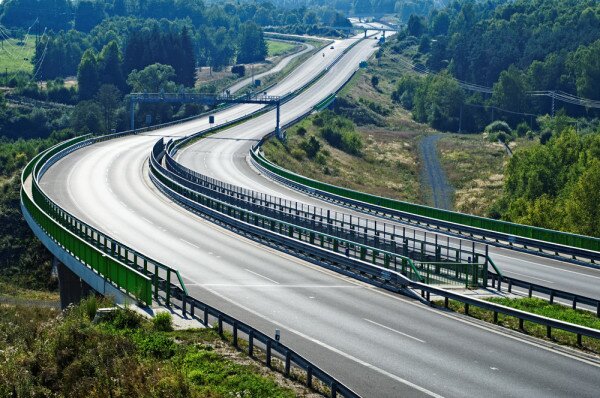 The South African National Roads Agency Limited (SANRAL) has begun issuing final demands and summonses for e-toll violations, according to the Justice Project South Africa (JPSA).
JPSA said a company with allegedly outstanding e-toll bills had received two emails from SANRAL's Violations Processing Centre (VPC) saying: "A Final Demand has been issued in regard to your e-toll Violations Processing Centre (VPC) Account" and "A summons has been issued."
"It is not clear at this stage whether the summons referred to in the email is a civil or criminal summons as neither the Final Demand, nor the summons has as yet been received by the company in question," the JPSA said.
The organisation said SANRAL does not understand the "pre-legal" proceedings that occur before a summons is issued.
"Usually 'pre-legal' communications precede the issue of a summons, which escalates the matter to the status of being a live legal issue," the JPSA said.
It said the process of issuing a Final Demand, followed quickly by the issuance of a summons, deviates dramatically from processes previously described by SANRAL.
The JPSAissued a statement last month clarifying the comments made by SANRAL on criminal proceedings.
Contrary to the roads agency's claims, the JPSA said the Gauteng courts would not be able to handle the volume of e-toll violators.
HumanIPO reported last month SANRAL had given violators 30 days to pay outstanding e-toll bills, threatening jail time.
The Opposition to Urban Tolling Alliance (OUTA)later warned road users of SANRAL offering "sweeteners" in the form of discounts for registering and paying their outstanding e-toll balances.
Image courtesy of Shutterstock