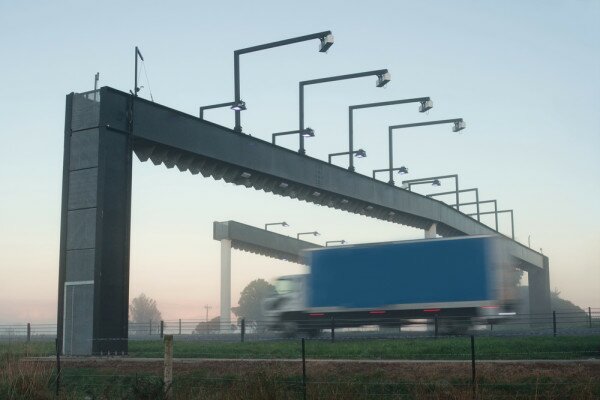 The South African National Roads Agency Limited (SANRAL) has denied issuing final demands and summonses to road users who have not yet paid outstanding e-toll balances.
HumanIPO reported yesterday on the Justice Project South Africa (JPSA) said a company had received two emails from SANRAL's Violations Processing Centre (VPC) saying "A Final Demand has been issued in regard to your e-toll Violations Processing Centre (VPC) Account" and "a summons has been issued".
"It is not clear at this stage whether the summons referred to in the email is a civil or criminal summons as neither the Final Demand, nor the summons has as yet been received by the company in question," the JPSA said.
However, SANRAL spokesperson Vusi Mona has denied the claims.
"SANRAL has not issued Final Demand invoices, however we have issued communication as final reminder of outstanding payment. We also have not requested any summons to be issued by the National Prosecuting Authority," said Mona.
He said the roads agency is following normal processes when following up on outstanding payments.
"The issuing of summons is the last resort. We would much rather have road-users register for their e-toll accounts thereby avoiding the legal route," Mona said.
Mona also recently published an opinion piece on SABreakingNews calling members of anti-e-tolling lobby group the Opposition to Urban Tolling Alliance (OUTA) "recently rehabilitated smokers".
He said the group's arguments were continually repeated after OUTA chairperson Wayne Duvenage shared his views on the downfalls of the gantry system in Gauteng.
Image courtesy of Shutterstock